Requirements:
University Graduate
Minimum 5 years of experience in a similar position
Strong knowledge of Romanian and International Financial Reporting Standards and preparation of respective financial statements
Experience in local accounting
Working knowledge of ERP systems (Oracle based preferable), experience with use of IT systems to satisfy business needs
Fluent written and oral communication skills in Romanian and English
Working experience in big 4 audit companies.
Responsibilities:
The accountant is responsible for day to day operations of the accounting
Run all accounting processes within the company and the mid cap companies of the group.
Monitor and analyze monthly operating results against budget and forecasts preparing all month end financial deviation reports and recommendations
Ensure tight control of financial and operating aspects
Liaise with other third-parties (social security authorities, tax authorities, internal& external auditors, vendors, clients)
Work closely with auditors for year-end audits and mid-year review
Implement ongoing systemic improvements in processes and procedures to maximize the efficiency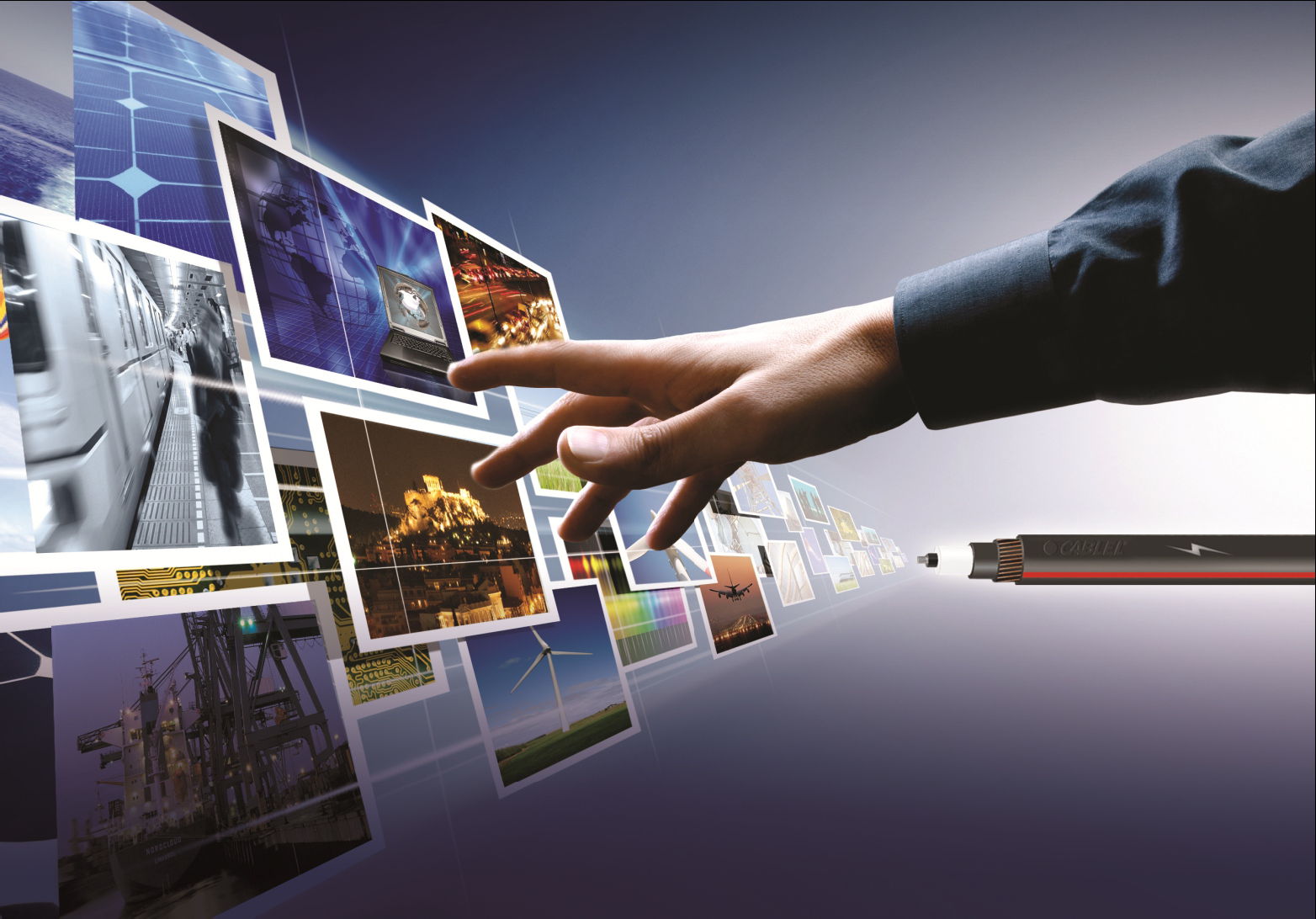 The Company
ICME ECAB . represents more than 70 years experience in the Romanian and international cable industry. Since, the main shareholder is HELLENIC CABLES ., the leading Greek cable manufacturer and member of the VIOHALCO Group.
ICME ECAB . is located in Bucharest, and has a team of almost 560 employees. Its main facilities include an industrial complex and a warehouse covering a total area of 70k m², on a 268k m² plot of land. The company also has 1 warehouse in Cluj (1000 m²)
Based on constant investments, both in modern machinery and human resources, as well as on the extensive know-how of HELLENIC CABLES ., the company is now capable of offering a wide range of high quality products under the registered trademark n CABLEL®:


Offer (bonuses, benefits):
Attractive salary, meal vouchers and the opportunity to develop an interesting career in a multinational industrial group.