Állás részletei
INACTIVE AD:
The employer is not currently actively recruiting for this position, but you can apply for the ad.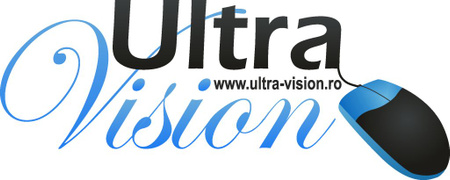 Karrier szint
Középfok (2-5 év)
Foglalkoztatási típus
Teljes munkaidő
Nyelvismeret
Angol
- Középszint
* minden nyelv kötelező
With over 10 years of experience in the market, Ultra Vision became a leader in creating custom software dedicated to businesses and the public sector. Our development team creates innovative software that not only takes into account the requirements of our clients, but that also optimizes the activity processes within the entities while achieving the set objectives. The satisfaction of hundreds of customers is mainly due to the young team of Ultra Vision which is constantly involved in the projects developed by the company. Give yourself the chance to become part of an ambitious team, which emphasizes teamwork and communication! Apply now!
Job description
Work with Stakeholders and Product Owner to create and design specification documents
Create and develop functional requirements of systems to improve application usability
Create and maintain resilient End-to-End test suites in collaboration with the Product Owner and Software Developers in Cypress
Designing test scenarios that are suited in a CI/CD pipeline
Your strong points should be
Exploratory testing
Technological inclination
Communication skills
Being self-driven and working with little supervision towards the common target
Self-learning for both business analysis and QA automation roles
Basic HTML/DOM understanding

You're familiar with
Agile methodologies
Working with Software Developers to ensure the right levels of test automation are built to your standards
Testing web and mobile applications
Using GIT

API testing is a plus