Állás részletei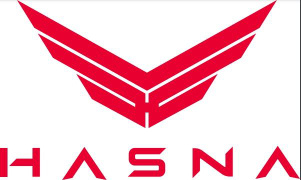 Bár az álláhirdetés inaktív, önéletrajzodat elküldheted a munkaadónak
Karrier szint
Középfok (2-5 év), Szenior (5-10 év)
Foglalkoztatási típus
Teljes munkaidő
We're looking for someone to help us launch our brand supplements in the US.
It's not something we require experience for, however it's a job where you must pay attention to details and be very organized.
You'll have to keep track of every product we launch, connect with our business partners and make sure we launch the products on time. Plus some other basic stuff.
Don't worry, it's not as hard as it sounds! We just need you focused and high energy! We'll provide the training and so on.
Required skills:
Advanced English skills both spoken and written.

Team player and ability to work with deadlines and project tasks

Multitasking skills and ability to focus on more than one project at once

Good vibe, people's person, you'll have to talk to others a lot (in English most of the time)

Proactive with a good sense of humor.
Really we just need you to be smart, organized and enjoy doing both management tasks, following up and love to see things being done. The rest is easy to learn.
We don't need you to have certain experience, except for English, advanced English is mandatory. You'll have the chance to work in the US health market.
Work from home is encouraged.
Oh and we are only looking for full time candidates on this one.