Állás részletei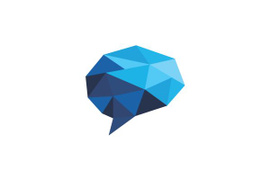 Bár az álláhirdetés inaktív, önéletrajzodat elküldheted a munkaadónak
Karrier szint
Kezdő (0-2 év), Középfok (2-5 év), Szenior (5-10 év)
Foglalkoztatási típus
Teljes munkaidő
We are looking for a new colleague to expand our team of web developers, who will help us in building the next generation of kick-ass web applications.
As an PHP Developer you will be responsible for the development of web applications used by our customers all over the world. You are pragmatic and analytical in your approach to development and problem-solving.
You will be responsible for:
Developing and maintaining various web applications
Preferred qualifications
Bachelor's or master's degree in Software Development, Software Engineering, Computer Science or equivalent
Spoken and written English is key
Knowledge of HTML, JavaScript, CSS and jQuery
Proficient with git
It's a plus if you
Experience with any popular PHP frameworks (Zend, Laravel etc)
Experience with any popular JavaScript libraries like Angular, , React, Knockout etc
Benefits
A challenging job in a dynamic environment;
Medical Insurance
Attractive salary package.
Flexible working hours
Exciting projects
New Technologies
Access to various training programs
Note:
The position is remote for the moment considering the Covid pandemic, long term the position will be available only full time our offices.

Our Company
Founded in, Next Logic is a young, agile highly exigent team which has motivated us and pushed us to constantly evolve.
Our main focus are high-end web applications as well as mobile.
We look forward for you to join our ranks.