Állás részletei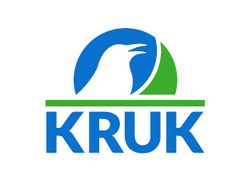 Bár az álláhirdetés inaktív, önéletrajzodat elküldheted a munkaadónak
Karrier szint
Középfok (2-5 év)
Foglalkoztatási típus
Teljes munkaidő
Távmunka
(otthonról végezhető tevékenység)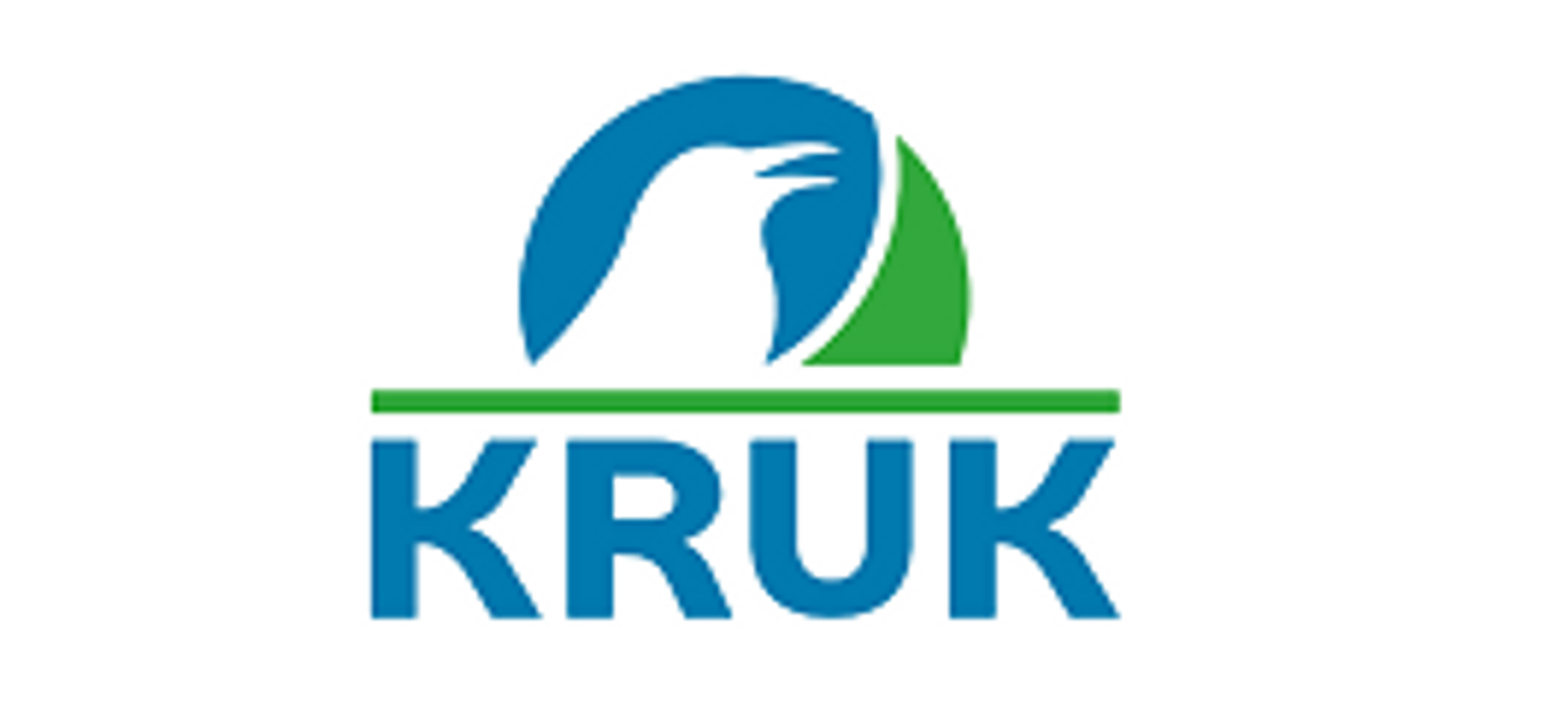 Come and join the passionate KRUK team and we will grow together, with passion and determination!

The KRUK Group is the leader of receivables management market in Central Europe. Since, the Group has implemented successfully its unique pro-agreement business model on the Romanian market.
The Group is operating in several countries from Central Europe: Poland, Romania, Czech, Slovakia, Germany, Luxemburg, Malta, Italy and Spain. The company offers development opportunities, safety, support and stability. KRUK Romania has a young and professional team, while the average age of employees of 31 years make a pleasant and quiet working environment. Some of Group values that help us guide our activity are: cooperation, team spirit and partnership.

In the center of each project and activity that we develop, we have our clients and we endeavor every day to find new viable solutions which can help them to solve their temporary financial problems!
.NET Developer
Workplace: Bucharest
Responsibilities:
Develop and maintain in-house developed application while working closely with internal clients
Quality assurance for the obtained product
Planning and estimation of time and effort needed
Development of new projects integrated with internal applications
Documenting the developed solutions
Requirements:
Experience in developing applications with Microsoft technologies (preferable 2 year experience)
C# and Microsoft .Net framework, ASP.NET MVC, ASP.NET Core
Knowledge building REST APIs and API modelling
Knowledge of and experience with SQL databases - modelling and development (MS SQL)
Experience with client-side technologies: Bootstrap, HTML, CSS, JavaScript, JQuery
Previous experience with Web/Desktop projects
Application versioning concepts and tools TortoiseSVN, Git
Orientation to back-end and front-end development
Responsibility, implication and good communication skills
Hunger for learning new things
Our offer:
Internal and external development opportunities
Medical insurance
Work-life balance - flexible working hours (8h + 30 min lunch break)
Work from home - up to 100%
Flexible benefits on an online platform - you can choose the benefits you want
Opportunity to collaborate on international projects
Friendly working environment
Online interjú
Care este asteptarea dumneavoastra salariala minima pentru acest post? (RON net)