Állás részletei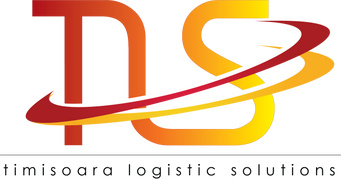 Junior Transport Dispatcher
Karrier szint
Kezdő (0-2 év)
Foglalkoztatási típus
Teljes munkaidő
Nyelvismeret
Angol
- Haladó
* minden nyelv kötelező
Az állás betöltéséhez relokáció szükséges
Igen
Nettó havi bér
400 - 550 €
We are looking for a dynamic, high spirited person, interested in learning and performing different tasks pertaining to the transport field. The basicrequirementsare:
-knowledge of the English language at an advanced level
-basic MS Office skills
-fast learner, proactive, eager to build a career in the transport field
- residence in the Southern part of Timisoara
Maintasksfor the position are:
-communicate instructions and other details to our truck drivers
-keep our clients up to date regarding the activity/position of the trucks
-follow trucks
-help drivers find addresses
-keep track of equipment
-schedule trucks to service for maintenance/repairs
-plan trucks for assigned trips
-train new colleagues
This position is available starting with January 1st 2021. We are located on Incontro Platform, across from Metro Sagului.
We work in shifts, starting after the first 3 months and we offer the possibility of home office 30-50% of the working time, when our new colleague will be up to it.

We are a transport company currently operating with 40 trucks, with an experience of more than 10 years in the international transport field.