Állás részletei
INACTIVE AD:
The employer is not currently actively recruiting for this position, but you can apply for the ad.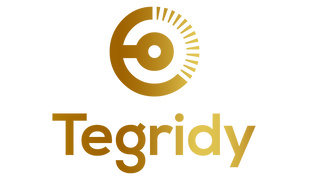 Karrier szint
Kezdő (0-2 év)
Foglalkoztatási típus
Teljes munkaidő
Nyelvismeret
Angol
- Haladó
* minden nyelv kötelező
Nettó havi bér
550 - 600 €
Retviews is a Brussels based fashion-tech startup leveraging the value within the tremendous amount of online information published every day. With hundreds of thousands of reference details acquired daily, we deliver real-time and accurate insights to fashion industry decision-makers.
As a jr Data Quality Officer, you will be joining a team that makes sure that the acquisition of data is made accordingly to the client's needs.
You will:
- Proactively improve data quality processes;
- Verify the quality of our data;
- Review the categorization of images & data.
Technical background is not needed. We rely more on the motivation of our colleagues to thoroughly check information and focus on finding and communicating errors that may occur.
* Who are we looking for?
- Analytical mind and tech affinity;
- Autonomous and proactive;
- Follows fashion trends, understands different styles;
- Attentive to details;
- Good level of English.
Considered as a big plus:
- Understanding of French;
- Experience in fashion.
Work Schedule: Monday to Friday flexible working schedule starting between 8 am and 11 am
The contract for an indefinite period with a 3 month trial period.
Benefits:
Meal vouchers
Regina Maria medical subscription
Public transportation costs covered