Állás részletei
INACTIVE AD:
The employer is not currently actively recruiting for this position, but you can apply for the ad.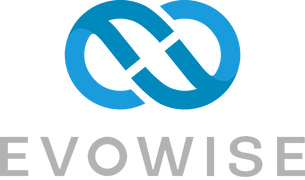 Karrier szint
Középfok (2-5 év)
Foglalkoztatási típus
Teljes munkaidő
Távmunka
(otthonról végezhető tevékenység)
We are looking for an experienced Java developer to join our team in Romania. This is a great opportunity to be at the forefront of the development of a fast growing company, catering to tens of thousands of clients including many Fortune 500 companies.
Main duties
Your primary responsibility will be to design and develop the core architecture and the respective APIs and to coordinate with the rest of the team working on different layers of the infrastructure. Thus, a commitment to collaborative problem solving, sophisticated design, and product quality is essential.
This opportunity will allow you to work with architects specialising in cutting edge high throughput and low latency solutions - it is a unique chance to excel within this domain.
Requirements
● Strong Java SE background
● MariaDB or any other SQL database experience
● Asynchronous programming experience required
● Multithreaded programming experience required
● Ability to debug and fix production issues, both independently and with a team effort
● Translate application storyboards and use cases into functional applications
● Design, build, and maintain efficient, reusable, and reliable Java code
● Ensure the best possible performance, quality, and responsiveness of the applications
● Identify bottlenecks and bugs, and devise solutions to these problems
● Help maintain code quality, organization, and automatization
Tech stack
● Guice for dependency injection
● Grizzly as the application server (fronted by nginx)
● JUnit and Mockito for testing along with Hamcrest matchers
● Codahale for metrics
● Logback for logging