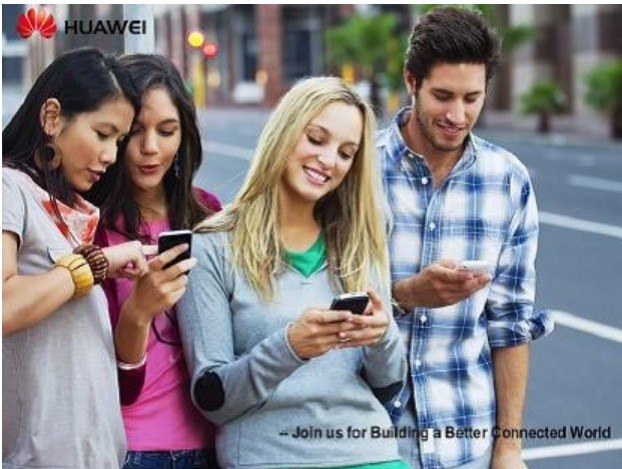 Huawei is a leading global information and communications technology (ICT) solutions provider.
Driven by a commitment to sound operations, ongoing innovation, and open collaboration, we have established a competitive ICT portfolio of end-to-end solutions in telecom and enterprise networks, devices, and cloud technology and services. Our ICT solutions, products, and services are used in more than 170 countries and regions, serving over one-third of the world's population. With employees, Huawei is committed to enabling the future information society, and building a Better Connected World. We invest over 10% of our annual sales revenue into R&D and more than 45% of our employees engage in R&D.
Anywhere you are, Huawei is there. Join us for Building a Better Connected World.
What you'll need:
Bachelor's Degree qualification or above majoring in Telecommunication / IT / Computer Science / Engineering / or other related technical discipline;
Preferably with 1 year or above relevant working experience;
Possess skill in any of the following area: MSC / MGW, NGN Soft switch / MGW, VoLTE, IMS, NFV, SGSN / GGSN / SAE. With knowledge in IP is an added advantage;
Understanding of Mobile Architecture: 2G/3G/4G;
With multi-vendor product network experience is an added advantage;
Able to work in fast working environment;
Excellent team spirit with good communications and interpersonal skills;
Customer service oriented and good presentation skill;
Proficiency in English;
What you'll do:
Responsible to elegantly plan, implement, integrate, migrate, and perform acceptance test for Core network;
Analyzing network performance, resolving complex network problem, and optimizing network architecture;
Act as a technical point of contact in between engineering team, customer, and vendor;
Engaging directly with marketing team, project team, and customer for the purpose of promoting and delivering strategic services;
Leading or being a part of global technical delivery team;
Supervising team in technical related matter.
The rest is on us:
Make a difference in our next generation;
Knowledgeable, high-achieving, experienced and fun team;
International and diverse work atmosphere;
Motivational salary package.