Állás részletei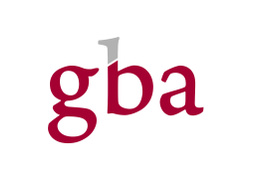 Karrier szint
Munkatapasztalat nélkül, Kezdő (0-2 év), Középfok (2-5 év)
Foglalkoztatási típus
Teljes munkaidő
Távmunka
(otthonról végezhető tevékenység)
The FTTH Service team is looking for a new colleague to perform Customer Service and Back Office activities related to operation and administration of Networks Infrastructure Access equipment and services.
You will work with different technologies & tools and interact with other teams and third party providers.
We are looking for someone:
able to work comfortably in a fast-changing environment on interesting technical challenges
focused on efficiency, performance and continuous improvement
having knowledge regarding telecom technologies
working with MS Office applications
English – fluent
And having the following values:
Integrity,
Honesty,
Responsibility,
Competency,
Autonomy,
Kindness,
Reliability
What will you be doing:
Produces accurate systems reports, trouble tickets and incident reports
Solving quality and time range faults raised by clients and by other technical entities
Working language(s): Romanian and English
Thank you for applying!