Állás részletei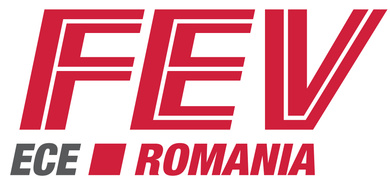 Bár az álláhirdetés inaktív, önéletrajzodat elküldheted a munkaadónak
Karrier szint
Középfok (2-5 év), Szenior (5-10 év)
Foglalkoztatási típus
Teljes munkaidő
Távmunka
(otthonról végezhető tevékenység)
We are expecting:
• Graduate of IT or engineering sciences with at least 3 years of experience in the Basic Software field
• Programming skills: Embedded C++, multi-threading
• Good knowledge of communication protocols ( Ethernet etc.)
• Experience with debugging methods and tools (. Trace32, Multi)
• Python is welcomed
• Image processing experience is welcomed (CUDA, TensorFlow, OpenCV)
• Autosar knowledge is a plus
• Experience with MicroControllers ( . ARM64)
• Fluent in English, German is a plus
• Organized and analytical approach to problem solving
• Direct customer interaction experience is a plus
• Team oriented as well as independent and autonomous operation with "hands-on" mentality
What we offer:
• A friendly and supportive international working environment, open to implement your innovative ideas
• Health package - private medical and life insurance
• Sport activities
• Your focus on performance and ambition is rewarded with professional development opportunities
• Our trust in you
Become part of our team!