Állás részletei
INACTIVE AD:
The employer is not currently actively recruiting for this position, but you can apply for the ad.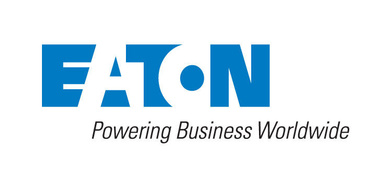 Component/Electronics Engineer
Karrier szint
Középfok (2-5 év), Szenior (5-10 év)
Foglalkoztatási típus
Teljes munkaidő
Nyelvismeret
Angol
- Haladó
, Román
- Középszint
Az állás betöltéséhez relokáció szükséges
Igen
Be part of our new HMI project team in Arad!
Job responsibilities:
Creates and maintains component database with all the relevant details for electrical and electronics components;
Supports existing product portfolio of work stations through design updates as required, . for obsolescence and/or changing product compliance requirements.
Reviews component technical and functional attributes;
Recommends alternative components that meets specifications and respect critical functionalities;
Validates changes of component as part of ECN (Engineering Change Notes) process;
Support production with identifying components;
Creates Bill of Materials;
Offers technical support to purchasing team;
Participates in cost reduction projects and projects that addresses obsolesce;
Advises on supplier quality issues ;
May be involved in NPD (new product development);
Job requirements
Engineering degree (Electronics);
Expert knowledge of electronic components and their applications;
Fundamental knowledge of bill-of-materials structure of electric/electronic products;
Familiar with circuit design principles and board layout guidelines, identifying alternate parts and manufacturers;
Language skills (English) is a must. German is an advantage.
Experience with ERP systems -SAP would be preferable;
Knowledge of component compliance requirements (RoHS ,REACH etc)
PC drivers installation basic knowledge.
We make what matters work. Everywhere you look—from the technology and machinery that surrounds us, to the critical services and infrastructure that we depend on every day—you'll find one thing in common. It all relies on power. That's why Eaton is dedicated to improving people's lives and the environment with power management technologies that are more reliable, efficient, safe and sustainable. Because this is what matters. We are confident we can deliver on this promise because of the attributes that our employees embody. We're ethical, passionate, accountable, efficient, transparent and we're committed to learning. These values enable us to tackle some of the toughest challenges on the planet, never losing sight of what matters.