Állás részletei
INACTIVE AD:
The employer is not currently actively recruiting for this position, but you can apply for the ad.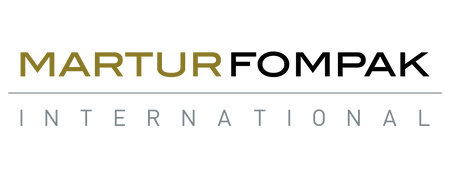 Karrier szint
Középfok (2-5 év)
Foglalkoztatási típus
Teljes munkaidő
Nyelvismeret
Angol
- Haladó
* minden nyelv kötelező
Az állás betöltéséhez relokáció szükséges
Igen
Responsabilities:
Responsible of the design definition (3D/2D/BOM) for assigned products during RFQ, Development, Industrialization or Serial life;
Ensure the design construction of assigned products starting from RFQ period to the serial life according to the customer's specifications and standard timeplans, in compliance with Regulations and MFI Design Department policy and the Project MFI system;
Responsible of any Design action plan on Product definition addressed internally, to customers or to suppliers (attend design discussions with customer or supplier including during serial life);
Guide CAD designers in achieving their deliverables (3D / 2D / BOM) according RSA standards;
Manage the feasibility of his products with the support of internal experts or suppliers and tool makers;
Manage the preparation of the design related documentation requested by customers for project and serial life milestones detailed in V3P timeplan (TGA, PSW, …);
Validate the design quality documentation in ANPQP;
Define the Design Engineering action plan for AVES / Quality issue;
Technical support for process engineers, industrial facilities, managers, logisticians, quality analysts, etc. in carrying out their activities.
Requirements:
Technical university degree
3 years experience in a similar position
English Advanced, French advanced
Nice to have:
now - how Seat scope
CATIA, Office
Renault standards and procedure