Állás részletei
INACTIVE AD:
The employer is not currently actively recruiting for this position, but you can apply for the ad.

Customer complaint officer
Karrier szint
Kezdő (0-2 év), Középfok (2-5 év)
Foglalkoztatási típus
Teljes munkaidő
Nyelvismeret
Angol
- Haladó
* minden nyelv kötelező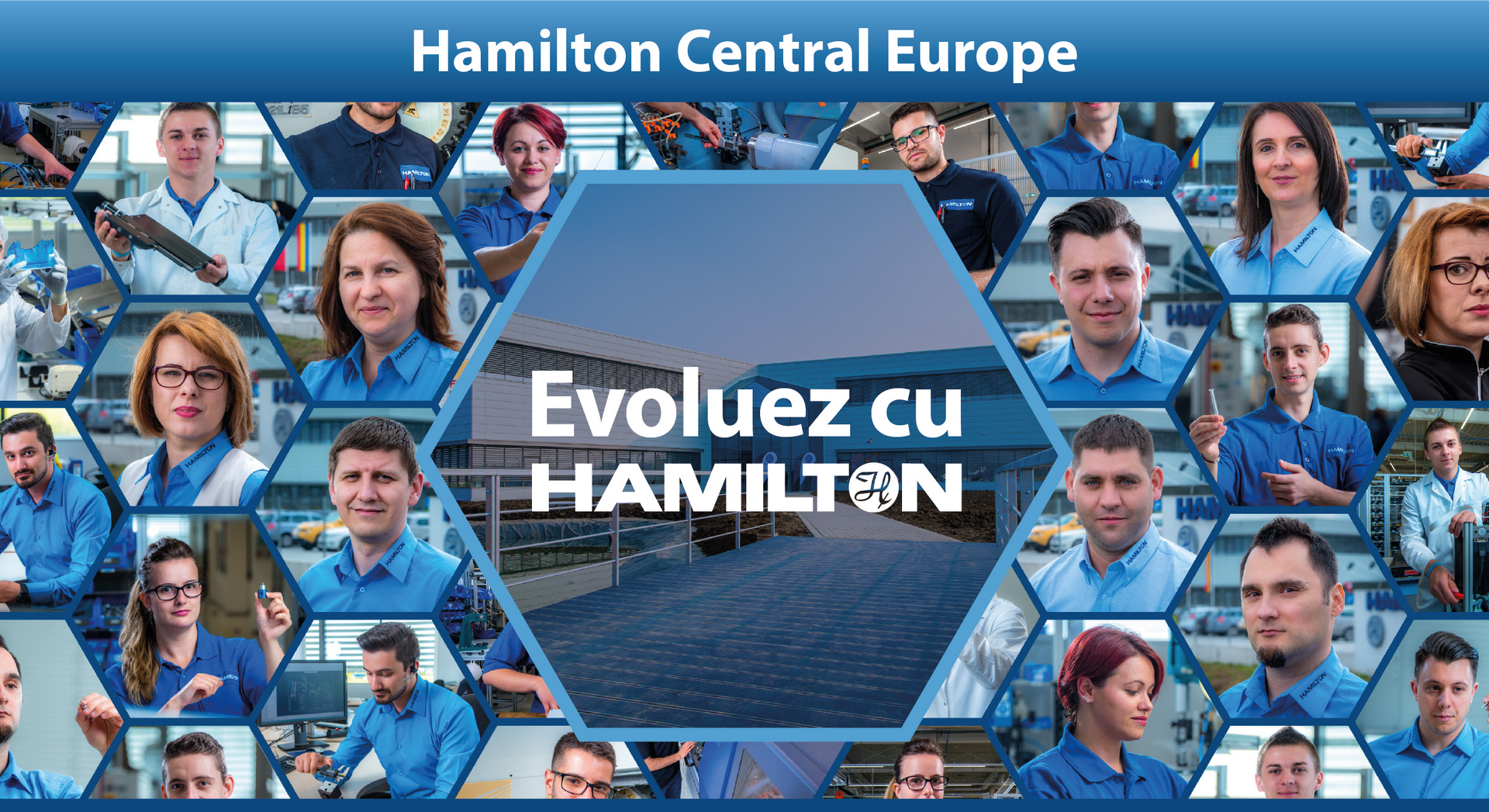 Job description:
Customer support and communication related to product performance and technical details;
Replicate and/ or investigate customer requests by email or telephone;
Evaluation and prioritization of support inquiries;
Cooperation with all internal and external departments of the organization, if necessary;
First contact person for technical support inquiries from customers about our laboratory products;
Support for quality issues/complaints in topics concerning quality and technical matters, both internal and customers;
Keep the customer informed of internal actions, corrective actions and status of analyzes, on quality aspects;
Keeps in touch with the customer in terms of product quality (complaints, quality documentation);
Responsible to review customer expectation and answering time in less than 48 hours.
Professional experience&Skills desired to have:
For this exciting position you have a Technical University degree, or related fields;
Working knowledge of customer relationship management;
Excellent time management and organizational skills and the ability to multitask and prioritize;
Customer oriented skills, providing technical advice to customer;
You are fluent in English (writing and speaking). Good German skills are an advantage and other language knowledge completes your profile;
Good computer skills are necessary (Windows, Office, etc.);
You are a team player and enjoy interdisciplinary co-operation with other departments (Sales, Order Processing, Product management, R&D, Production, etc.);
You are sociable, have high communication skills with customers and organize your work self-dependent and target oriented.
What we offer you:
Competitive Salary & Benefits
Meal tickets (value 20 Ron)
Gift tickets for Christmas and Easter
The 13th salary
Consistent referral bonus
Annual bonus
Medical insurance for you and your family
Transport secured from Timisoara, Dumbravita & Giroc
Professional Development Opportunities
Gym and Wellness special discount package
Team buildings & events
Relaxing area
Flexible program & breaks