Állás részletei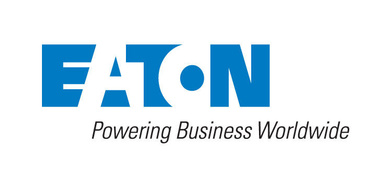 Karrier szint
Középfok (2-5 év), Szenior (5-10 év)
Foglalkoztatási típus
Teljes munkaidő
Nyelvismeret
Angol
- Középszint
, Román
- Középszint
We make what matters work. Everywhere you look—from the technology and machinery that surrounds us, to the critical services and infrastructure that we depend on every day—you'll find one thing in common. It all relies on power. That's why Eaton is dedicated to improving people's lives and the environment with power management technologies that are more reliable, efficient, safe and sustainable. Because this is what matters. We are confident we can deliver on this promise because of the attributes that our employees embody. We're ethical, passionate, accountable, efficient, transparent and we're committed to learning. These values enable us to tackle some of the toughest challenges on the planet, never losing sight of what matters.
Main responsibilities of the job:

Ensure the necessary direct materials availability, finding the right balance between the production requirements to support the customer needs and the inventory target .
MRP execution : place purchase orders to suppliers, exception messages execution
Takes action to minimize excess material and maximize inventory turns
Organization of transport , import,reception of goods
SAP parameters set up and maintance
Run benchmarking / tenders to support the cost out activities
Maintain the approved vendors list
Inbound freight management
Collect data and issue monthly reports.
Assist in the development of long-term material acquisition plans, including supplier development, contracting strategies, inventory management, cost management, quality improvement, procurement system, measurements and market access programs
Follow specific policies and the procedures of the company.
Required Qualifications:
Bachelor's Degree in Economics or similar.
Good English skills (both spoken and written).
ERP system knowledge is a must, preferably SAP
Electronics purchasing experience would be an advantage
MS Office user experience.
Analytical, problem solving skills, proactive