Business Analyst - BI tools
Karrier szint
Szenior (5-10 év)
Foglalkoztatási típus
Full time
Nyelvismeret
Angol - Haladó , Francia - Alapszint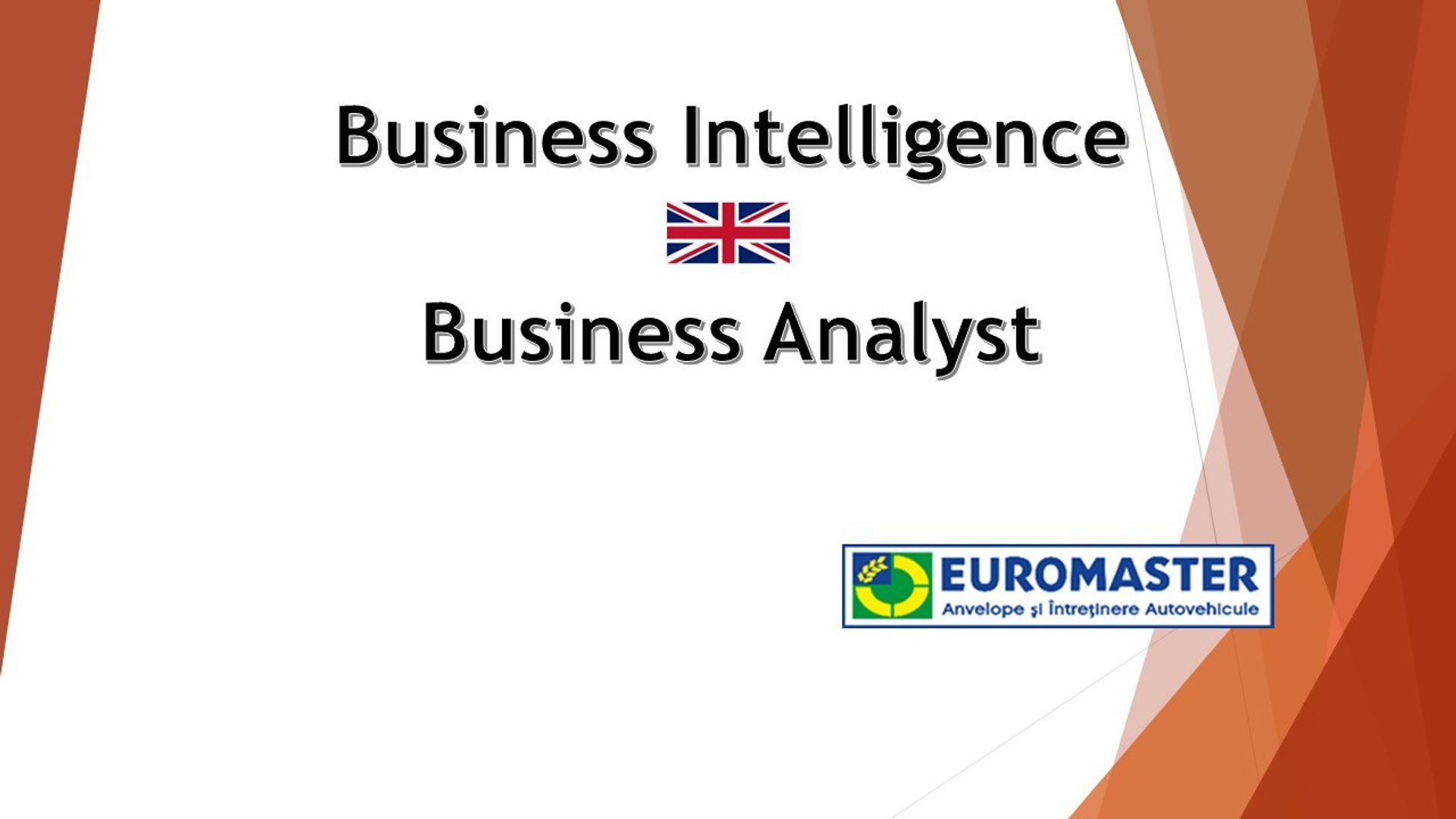 If you are passionate about numbers, experienced in working with BI Tools like Cognos or Web Intelligence, then this may be your future job!
Mission:
As Business Analyst, you will be responsible of designing and developing reports in BI Tools such as Cognos and Web Intelligence, perform data analysis, and create qualitative reporting solutions to enable the business to make critical business decisions at Group and Country level.
You will provide guidance to your team and other support teams, and you will contribute to the reporting standardization, by introducing innovation and best practices.
In order to reach the department objectives, you will team up with IS IT Team, Controllers, managers, team leaders and team experts.
Key responsibilities:
Guarantee the creation, update, quality and reliability of the company's business intelligence reports, created in Cognos and Webi;
Assess new business requirements, document and coordinate the implementation based on your expertise, of the current business applications;
Contribute to the testing and deployment phases of new / update applications / tools releases / processes;
You will be the point of contact and expertise for any Business Intelligence reporting issues / requests, acting as a referent;
Develops an understanding of the business processes that drive data entry into the systems, and the knowledge to serve as a subject matter expert for the underlying data being used in reporting;
Analyses the structure of a business, how it uses technology and what its goals are;
Provide technical assistance and cross training to other team members and stakeholders;
Uses the solutions implemented by the development team in order to help the business sector by preparing cubes, datasets and other complex reporting solutions;
Handles the parametrization activities in business intelligence applications, builds technical deliverables needed to implement business parameters changes;
Identify problems within a business, including through using data modelling techniques;
Communicate with team experts in organizations to find out what they hope to achieve;
Formulate ways for businesses to improve, based on previous research;
Improve systems by studying current practices; designing modifications;
Design the functional content of the IT solution on behalf of the business;
Provide user assistance, production monitoring and support in the reporting process;
Follow the reports development and raise alerts if needed;
Project manager the end-to-end product lifecycle, from requirements gathering to launch, training, and maintenance;
Build relationships and conduct research on key users' data needs.
Required technical and professional expertise:
Bachelor's or Master's degree in IT, Computer Science or Economics, BI certifications are desirable;
5-7 years overall work experience, with minimum of 2-3 years of direct experience in working with BI Tools like Cognos or Web Intelligence;
English language is a must at advanced level (French nice to have);
Proficiency with Excel, SQL language and database management;
Understanding of ERP systems (SAP knowledge as a clear differentiator);
Experience managing and prioritizing multiple complex assignments, working globally and cross-functionally with multiple stakeholders;
Demonstrated ability to synthesize information to see the big picture while effectively managing smaller details;
Project management/process improvement experience, including utilizing SQL/relational database querying.
Experience designing dashboards, reports;
Excellent interpersonal (verbal and written) communication skills;
Self-management skill: positive attitude, initiative-taking, accountability, growth mindset, honesty.
Joining us in Bucharest Service Center is going to be an amazing career opportunity for you, but also a chance to work in a great team.
Enjoy the benefits of working with us:
Learning opportunities that will help you develop your competencies for the future;
Attractive salary and benefits package (performance bonus, meal tickets, canteen deduction, medical subscription, 7 Card, other discounts);
A flexible schedule, with the possibility to work from home.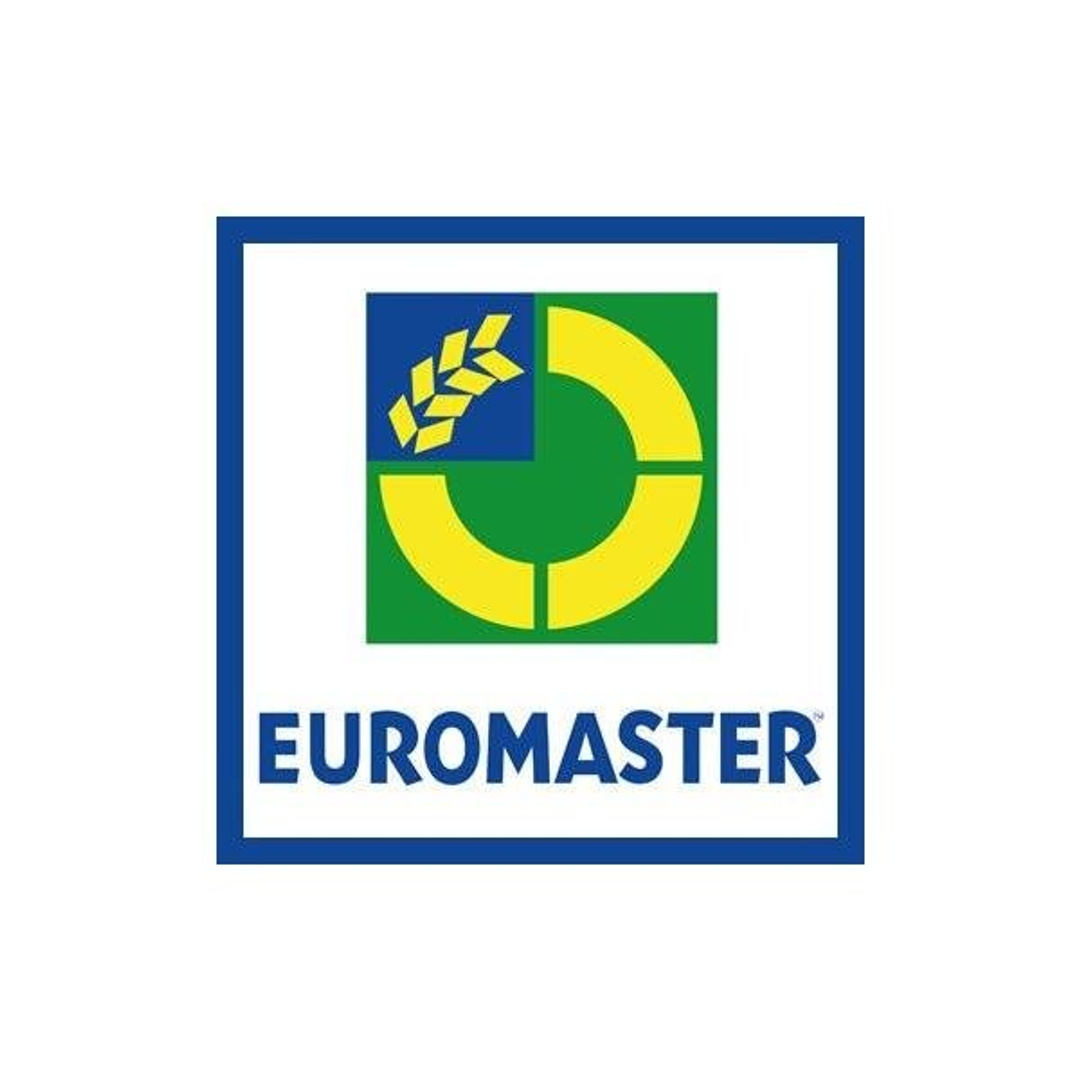 Online interjú
How many years of experience do you have working with BI Tools like Cognos and Webi?
How do you self assess your Excel level?
Did you have the opportunity to be a project manager?