Állás részletei
INACTIVE AD:
The employer is not currently actively recruiting for this position, but you can apply for the ad.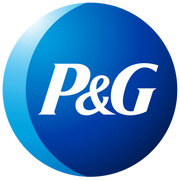 ANALYTICS AND INSIGHTS ASSOCIATE MANAGER
Karrier szint
Kezdő (0-2 év)
Foglalkoztatási típus
Teljes munkaidő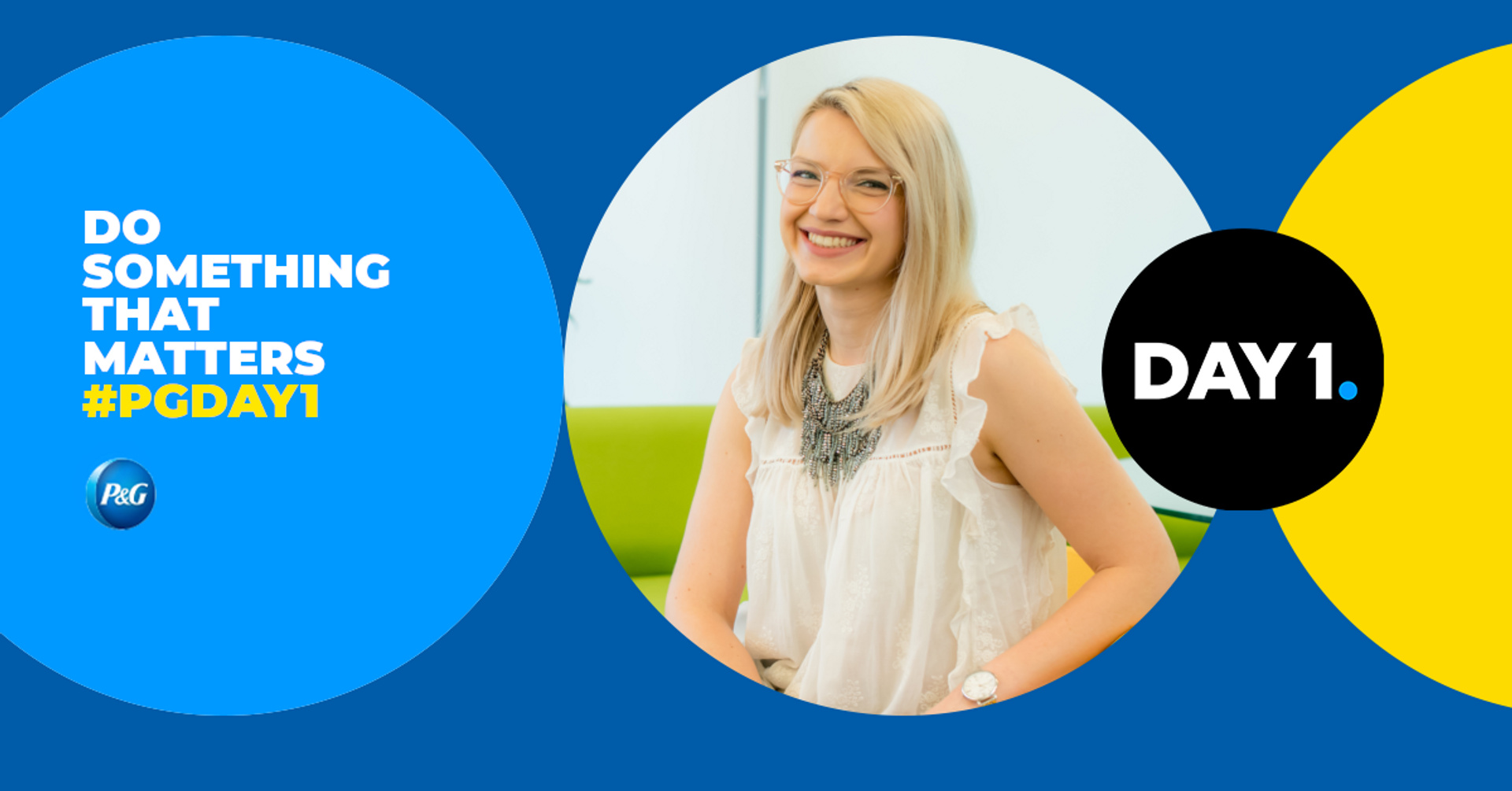 Are you energized by solving tough business problems, using diverse sources of knowledge from analytics to psychology? Are you curious? Do you love diving into data sets? We are passionate about understanding data and want more people who know how to use that data in the best way to guide our decisions. Are you up for the challenge?
If so, then a role in the Analytics and Insights (A&I) organization is for you! In A&I, we combine analytics and insights to directly influence business strategy, product design, pricing, media investments, retail, go to market strategy and much more.
We use our boundless curiosity to discover what consumers want, why they want it, and how we can influence them through immersive exploration, in-depth analysis, and good research. We use state of the art analytics tools to dig deep in the data, identifying key business drivers and assessing the impact of investments like advertising and in store promotions. We use big data sources and analytics to understand consumers, markets, and retailers.
What we offer:
Work closely with our multi-functional business partners and senior leaders to influence the company strategy of a very dynamic, diverse and flexible environment.
Build scaled media measurement, reporting & analytic capabilities in a multi-screen and multi-touch point world.
Develop capabilities that quantify key business drivers, assess sufficiency of plans, and improve sales & return on our marketing investments – media and trade.
Enable teams to assess business potential of innovative ideas and launch successful initiatives.
Be the broader A&I organization resource on big data application and data analysis.
Build closed loop experimentation capability.
Lead development of analytics capability of big data as it relates to consumer insights & analytics.
Learn to work effectively with people of different nationalities and cultures.
Dynamic and respectful work environment – employees are at the center, we value every individual and encourage initiatives, promoting flexibility and work/life balance.
QUALIFICATIONS
BSc or MSc degree required, ideally in the areas of Data Science, Statistics, Engineering, Computer Science, Physical Sciences or Quantitative Social Sciences;
Passionate, curious researcher with strong analytical skills and integrative thinking;
Ability to deliver sound, genuine insights and strategic recommendations against defined business objectives;
Ability to play a key role and influence across levels and functions;
Creativity, Innovation, Initiative, Follow-Through and Priority-setting.
Exceptional written, visual and verbal communication skills. Excellent command of English;
Experience with Statistical Packages (. SQL, Python, Matlab, SPSS, SAS, JMP) or with Business Intelligence Tools (. PowerBI, Spotfire, Tableau) would be considered an asset.