Állás részletei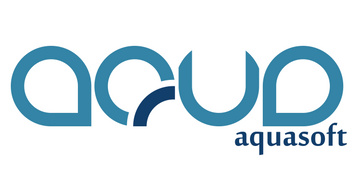 Karrier szint
Kezdő (0-2 év), Középfok (2-5 év), Szenior (5-10 év)
Foglalkoztatási típus
Teljes munkaidő
Távmunka
(otthonról végezhető tevékenység)
If you want to be part of a great digital transformation programme, we would like to introduce you to a very cool permanent position, involving development using Adobe Experience Manager (AEM). We work using Agile and we are very keen to bring as much innovation, creativity and accuracy as possible to the final client product. The position comprises both front-end and back-end development with AEM.
Required:
Experience with Adobe Experience Manager (general knowledge, project structure and types of AEM instances, usage of components and services). We say at least 2 years would suffice.
Side knowledge of Java Development (JSP or Java EE or Servlets, something about JSTL Tag library, Annotations, Eclipse or other IDE), also at least 2 years.
Any experience with Slightly (templating language) would be really helpful.
Hands-on experience with RESTful Web Services and Selenium for the unit testing phase.
Any other database knowledge, devops, continuous integration will be welcomed.
AQUASoft is an equal opportunity employer. We invest in our people and we make hiring decisions based solely on qualifications, merit, and business needs. We software because we care, since 2002!