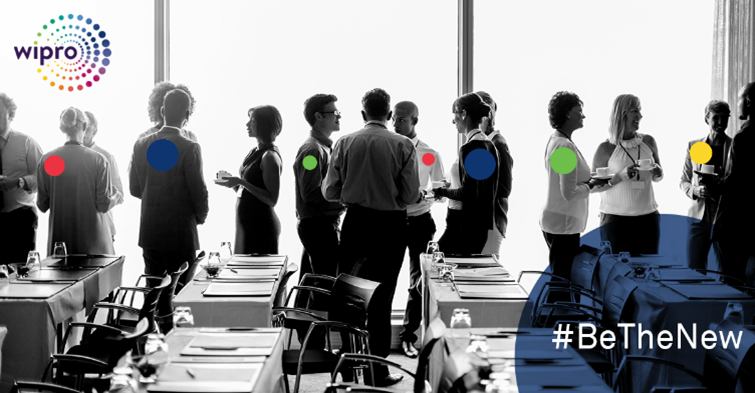 Job Description:
As an Accounts Payable Associate, you will be part of a complex Finance & Accounting project where the activity involves a variety of responsibilities related to processing accounting documents and to elaborate financial and accounting reports within the Accounting Department. The team is serving a large client from the fashion retail industry, covering the activity for the EMEA region.
The current role is part of the Turkey team, and it involves the following responsibilities:
• Processing invoices and Travel&Expenses queries;
• Perform vendor payments;
• Ability to grasp clients business, process, policies and procedures quickly and perform the activity and role assigned;
• Understanding the agreed and defined Service Level Agreements;
• Recommend process improvements and ideas to Supervisor;
• Prepare query & errors logs / Dashboards and recommend solutions for closure;
• Handling calls and emails related to vendors and employees on query regarding invoice processing, payment;
• Perform vendor reconciliation, PO analysis and month end reports;
• Prepares query & errors logs/ dashboards and recommend solutions for closure.
Requirements:
• Fluency in Turkish and English
• Preferably graduated in Economic studies
• At least 6 months -1 year of experience of working preferably in a shared service or back office environment
• Working knowledge with respect to Turkish tax and statutory compliance
• Excellent communication skills
• Thinking process – Be proactive, ask and perform work.
• Planning – Ability to plan the steps to be taken to achieve objectives
• Accountability – Taking personal responsibility for action
• SAP knowledge
Benefits:
• Opportunity to work in a fast growing company and in a multinational environment
• Opportunity to grow in the organization and build a successful career path
• Relocation assistance
• Access to a variety of benefits available through a flexible package that can be customized depending on each employees' needs
• Personal and professional development through a variety of training programs (hard/soft skills)