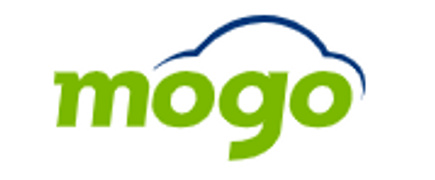 Accounting Project Manager (IFRS)
Karrier szint
Szenior (5-10 év), Vezető (>10 év)
Foglalkoztatási típus
Full time, Project
Mogo IFN, Bucharest, Romania
The Mission of Accounting Project Manager (IFRS) is to organize and implement the accurate and smooth transition to IFRS.
Outcomes:
Organize and oversee the IFRS transitions process within the Company (full transition to be ended by December 2022).
Elaborate or oversee the elaboration of related internal policies and procedures.
Organize efficient communication with external accounting team on IFRS transition process.
Take the control over the reconciliation between RAS and IFRS, improve it and make it regular.
Take the control over reports and data used for RAS accounting, identify potential place for improvement and automation.
Support the Month-end and year-end closing process in accordance with Group procedures and meets the deadlines.
Ensure the compliance with all internal processes and external regulations.
Prepare documents and financial annual IFRS reports.
Assist the annual audit process on IFRS.
Ensure the full transition on IFRS by end of 2022 according NBR rules.
other
Requirements:
Bachelor's degree in Finance and / or Accounting.
Knowledge and experience with IFRS.
Previous experience in the roles of IFRS Accountant or IFRS Reporting specialist or another relevant role. Experience in financial institutions area would be considered as an advantage.
Excellent computer literacy.
Proficiency in using accounting software. Experience with implementation of a software system would be considered as an advantage.
Advanced knowledge on bookkeeping and accounting best practices, laws, standards, and state / national regulations.
Ability to analyse financial records and interpret data from other departments.
Excellent written and verbal communication skills.
Good command of English language.
Benefits:
Career opportunity in a modern and international working environment.
Challenging and dynamic work in a rapidly growing company.
Support from an experienced and enthusiastic international team.
Attractive salary and motivation package.