Állás részletei
INACTIVE AD:
The employer is not currently actively recruiting for this position, but you can apply for the ad.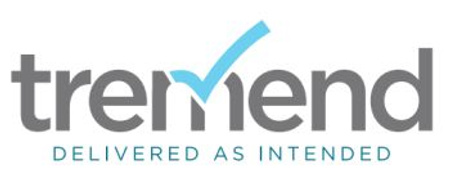 Karrier szint
Középfok (2-5 év), Szenior (5-10 év)
Foglalkoztatási típus
Teljes munkaidő
We are looking for an Account Manager to create long-term, trusting relationships with our customers. The Account Manager's role is to oversee a portfolio of assigned customers, develop new business from existing clients and actively seek new sales opportunities.

Goals:

Develops long-term, trusting relationships with a portfolio of assigned customers;
Ensures that our business relationships with customers are strong, profitable and enduring;
Achieves the financial targets set for the assigned portfolio of customers (value of contracts signed, revenue, account receivables);
Ensures the highest degree of customer satisfaction.

Responsibilities:

Is the main contact person for the assigned customers and represents Tremend in the business relationship with them;
Develops and maintains business relationships with all stakeholders of the customer, from project team members to C level executives;
Develops a good knowledge of the business plan and priorities of the customers;
Develops a good understanding of the industry in which the customer activates, including the specific opportunities, challenges, regulations, etc;
Researches the customer environment to get information about the desired and/or budgeted IT projects;
Learns about the competitive landscape of the customer and defines the winning strategy for Tremend by differentiating against the relevant competitors;
Considering the business priorities of the customer, as well as the existing common projects, will actively present new offerings to the customer;
Leads the proposal team, is accountable for the technical and commercial proposal, negotiates the proposal and closes the deal;
Understands and challenges the effort breakdown and estimates, in order to ensure winning the deal in a profitable manner
Asks for executive sponsorship both on the customer side, as well as on Tremend's side, to ensure that necessary decisions are taken and executed;
Works closely with the entire Tremend organization to successfully win new business and deliver contracted projects.