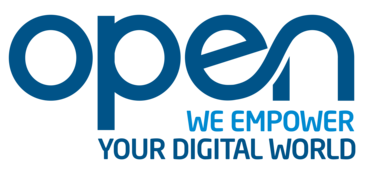 Mobile Apps Technical Lead
Niveau de carrière
Intermédiaire (2-5 ans), Expérimenté (5-10 ans)
Langues parlées
anglais, français
Do you love building mobile apps?
Open Digital Services is looking for an innovative team lead with extensive experience developing mobile applications for Android &iOS to join the team in Bucarest
At Open Digital Services Mobile Application Center, we have developed a large number of iPhone and Android apps.
We are specialized in complex applications, which allow the optimization of the activity and maximization of the profitability for our customers. We offer evolving solutions in various fields, such as finance, medicine, information security or public administration.
Responsibilities
Maintain existing mobile applications from current portfolio
Define technology strategy for iOS and Android releases for various applications
Ensure the security, performance, quality, and responsiveness of applications
Collaborate with a team to define, design, and ship new features
Help maintain code quality, organization, and automation
Unit-test code for robustness, including edge cases, usability, and general reliability
Continuously discover, evaluate, and implement new technologies to maximize development efficiency
Requirements
Proven development experience in Android & iOS
Very good knowledge on MacOS environment
4+ years' experience developing production applications
Strong communication and customer interaction skills
Strong knowledge of Mobile App environments
Good understanding of OO programing and design patterns
Proven multi-tasking ability
Proactive, take-charge attitude
Excellent time & priority management skill
Team management & worker motivation
Fluency in English and French is a must
Experience in people management