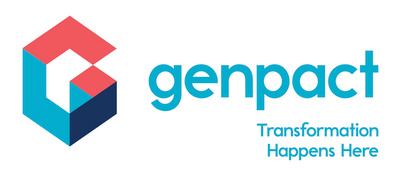 Human Resources Officer with French
Niveau de carrière
Débutant (0-2 ans)
What are we looking for?

An advanced French level is mandatory and you will also need a good level of English to do the job right.
You will work as part of a large and friendly team so it's important to be a team player.
We like customer management skills as well as a keen eye for details and problem solving attitude.
And we will value your willingness to learn!

What will your job be about?

People are at the core of every company. And you will work directly with the employees of famous global companies. This means providing support ranging from documentation, holiday leaves, salary & contract information to performance appraisals, training subscriptions and HR reporting.
This will open a window on what HR is all about and it will help you learn how to interact at different levels within an organization.
•Processing employee salary increases, Management Awards, allowances
•Coordinating Employee Benefits - Medical Plan, Long Term Disability Scheme, Pension Plan, Personal Accident Insurance, Employee Assistance Program
•Creating and updating employee Personnel files
•Handling employee and HR Manager queries in a timely and effective manner

What do we offer?

A long-term career within dynamic and constantly growing multinational environment and a fresh and enthusiastic team.
The promise for unparalleled learning opportunities, adapted to your needs and supporting your growth.
An attractive compensation package including: performance based bonus, meal tickets, life & medical insurance.

We welcome you to be our next Genpacteer!

Genpact stands for "generating business impact". We are the largest international provider of business services in Romania. We architect the Lean DigitalSM enterprise through a unique approach that reimagines our clients' middle and back offices to generate growth, cost efficiency and business agility. Our hundreds of clients include more than one-fourth of the Fortune Global 500. We have grown to overpeople in 25 countries, with over 4000 colleagues in our European centers.

If you want to find out more about Genpact and how you can Learn. Grow. Succeed., visit our career website ://://

Our Romanian offices are located in Bucharest (Iride Business Park, Pipera) and Cluj-Napoca (United Business Center).