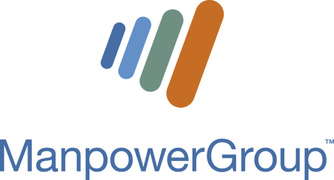 Customer Service Advisor with German
Niveau de carrière
Intermédiaire (2-5 ans), Débutant (0-2 ans)
Langues parlées
anglais - avancé, allemand - avancé
* toutes les langues sont obligatoires
We are looking for optimistic, dynamic and multilingual people, just like you!
Open position: Customer Service Advisor
Location: Bucharest

Ideal candidate:
- Knows English and German at advanced level (C1 or C2 level);
- Has very good communication and listening skills;
- Has the ability to navigate a computerized information system;
- Understands German culture and is able to communicate with german native speakers.
Your role:
As a customer service advisor, you will be involved in a variety of inbound customer calls varying from helping drivers to find their way to a specific location to arranging emergency services in certain situations.

What's in for you:
- We offer a dynamic and challenging working environment.
- You will learn a lot about how to manage emergency situations.
- Professional and personal development.
- Permanent contract and full-time program.
- Attractive salary.

If you are not from Bucharest, don't worry, we will help you to move here!