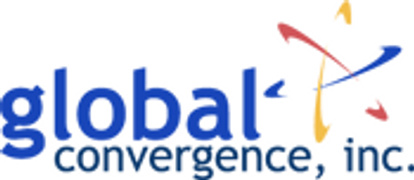 CALL CENTER TEAM LEAD
Niveau de carrière
Intermédiaire (2-5 ans), Expérimenté (5-10 ans)
Langues parlées
anglais, allemand
* toutes les langues sont obligatoires
Your role:
Organizing and coordinating a call center team in order to ensure time delivery of customer orders.

Main responsibilities:

- Be the main point of contact between the team in Cluj and the logistics center in Amsterdam and global headquarters in the USA
- Organize activity and coordinate processes of a call center team by setting up procedures of working
- Provide training to integrate the team within job description activity
- Ensure internal communication within the team, implementing workflows and procedures
- Plan working schedule shifts according activity and support team orientation to all situations
- Monitor daily activity and provide constructive feedback for developed actions
- Assist the team in case of problems or escalations as first point of contact for potential delays or issues in delivery
- Provide verbal and written directions for the team in dealing with different aspects and offer technical advice
- Take responsibility for the quality of the work provided by the team and handling multiple demands
- Interact with partners through email and conference calls.

Requirements:

- University degree in the field of business, IT/ Telecom or other related fields
- Excellent communication skills in both written and spoken English
- Great advantage for a second language such as German or French
- 2-3 years experience in managing by leading, coaching and mentoring efficiency a team
- Experience in customer service with focus on the process and system improvement
- Previous experience in a similar position in a call center or outsourcing environment is required
- Proficient in using MS Office applications (Outlook, Excel, PowerPoint, and Word)
Previous experience in handling a Ticketing System
- Adaptability to a dynamic and multicultural environment.

Working in a positive and friendly work-environment where you are encouraged to exceed challenges as a team, as well to provide the best service!

As a GCI employee you will benefit from:

- professional and continuous training
- private health insurance
- one line public transportation or parking subscription coverage
- fresh fruits once a week
- full time employment contract
- multicultural working environment.