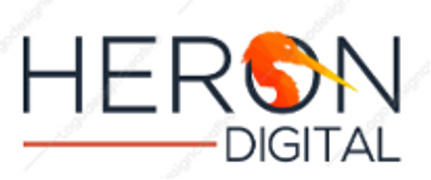 Direct application to employer
Choose the department for which you are sending your application
Two decades of exposure to multiple industries and cultures transformed into best-in-class digital products and services with footprint across 3 continents.
A team of highly energetic and experienced members with substantial expertise and multiple success stories in business process transformation and organizational growth through digital technologies.
Team's core capabilities are digital product development and management, business process optimization, and development / operational support.