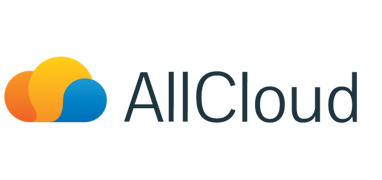 Direct application to employer
Responded to 90% of applications in the past 30 days, typically in 3 days
Choose the department for which you are sending your application
Company description
AllCloud was born of the merger of Emind and Blat Lapidot, both established in, just as businesses were beginning to understand the potential of cloud computing. combining the extensive experience, best practices, and proven methodologies of these two market leaders, AllCloud embarked on a mission to accelerate our customers' growth by leading them through the cloud journey, supported by cutting-edge technologies, seamless delivery and constant innovation.
As a leader of Cloud Transformation and Adoption in our chosen markets, we
enable growth for our employees, customers and partners.