Are you looking for the right job? Or a better job?

Get a Personal Agent!
A Personal Recruitment Agent will help you grow in your career and will be by your side in the entire process, from searching to applying and finding your perfect job.
Personal Agent
100 credits
Dedicated Personal Agent (in 2 working days since activation)

An online consultancy session with your agent

Unlimited communication with your agent, through messages

Editing your CV in the chosen language

3 job recommendations that suit you, from your agent

Keywords recommendations for future job searches

Your agent delivers all services in 7 working days
Available 30 days from activation
possibility of upgrade to Personal Agent Plus
Personal Agent Plus
100 credits + 300 credits at hiring
Everything included in Personal Agent

The Agent applies on jobs for you

30 day commitment
Available 30 days from activation
Pay 300 credits only when you get hired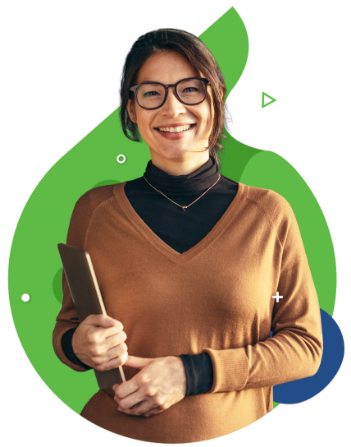 When do you need a Personal Agent?
You want to change your professional area or industry, but you don't know how

You want a new job, but you don't have time to search and apply for job openings

You want to have higher chances to get invited at a job interview

Your are at the beginning of your career, in job searching

You're not sure your CV is attractive or relevant

You don't really know how to find the right jobs for you (studies, experience, skills)
Work with a Personal Agent and boost your career
Do you want to find the best job for you? Choose a recruitment agent to guide you and help you, step by step.