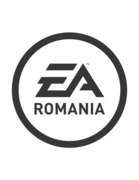 User Interface Developer
Career level
Middle (2-5 years)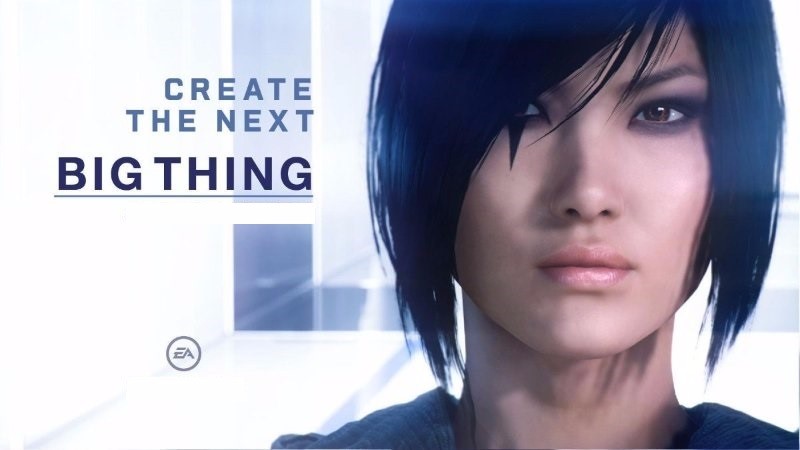 User Interface Developer (1-year contract)
We are EA!
And we make games – how cool is that? In fact, we entertain millions of people across the globe with the most amazing and immersive interactive software in the industry. But making games is hard work. That's why we employ the most creative, passionate people in the industry.
Main Purpose of the Role
A team with a role in shaping how we deliver efficient, predictive, and advanced systems and tools that support development and quality assurance. We act as a liaison with other key stakeholders across EA to recommend solutions that enable our teams to address some of the most challenging needs.
Working within the Shared Components Quality – TECH team (SCQ-T) the candidate is expected to design the UI layout based on requirements, convert those designs into HTML/CSS/JS and assist with frontend development.
In addition, help contribute to a team that is comprised of everyday hackers and technologists to help organize and dream of what we can do but also what we can't do and materialize it.
Key Duties and Responsibilities
1. Software Development
Develop tools and systems in support of testing or dev infrastructure teams
Ability to define and write requirements for testing or automation and ensure their completion regardless if the work is done internally or externally
Respect coding standards
Test own work and provide defect free software/systems to customers
Document all work done
2. Customer Relationship Management
Writing and presenting our plans by delivering the right message to the stakeholders
Ability to negotiate with end-users on features, priorities, deliverables, and timeline
Advise customers on solutions
Publish all documentation on the portal or wiki.
Skills and Knowledge
Required
3+ years' experience working with HTML5, JavaScript, CSS3, SASS, SVG, jQuery, Responsive Design
2 + years' experience working with Photoshop
Strong knowledge on Angular2 & Typescript
Basic NodeJS knowledge
Familiarity with testing frameworks (Karma, Jasmine, Protractor, etc.)
Nice to have
OOP and backend coding – basic knowledge
Java or C# – basic knowledge
Databases (SQL, Non-SQL) – basic knowledge
Highcharts or similar libraries dealing with charts
Webpack 2
Competencies
Ability to work independently with minimal outside supervision.
Task oriented, able to set realistic milestones and work towards successful completion.
Ability to multi-task, prioritize and be flexible – able to adapt plans and react to change.
Consistently demonstrate respect for other roles and contributions.
Resourceful and innovative - identify issues and implement solutions, as required.
Goal driven achiever with high productivity.
Ability to see, understand and work within the wider strategic picture.
Flexible; comfortable in environment of constant change.