Job details
INACTIVE AD:
The employer is not currently actively recruiting for this position, but you can apply for the ad.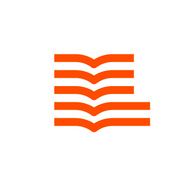 Career level
No experience, Entry (0-2 years), Middle (2-5 years), Senior (5-10 years)
Employment type
Part time
Spoken languages
English
- Advanced
* all languages are compulsory
About you
Are you passionate about communication and the way language shapes our relationships with the others? Are you the kind of person that replays conversations in your mind and ponders on how you might have said things better? Do you silently correct your friends' grammar when they speak? Do you have a keen interest in discovering and interacting with people from other cultures? Are you a lifelong learner? We have been looking for you!
About Lektor
We are a small, diverse and very dedicated team of language teaching professionals. Our goal is to change the way foreign language learning is viewed. We want English to be regarded not only as school subject or a band score on a certificate, but as a means of communication in a globalised world. We support our teachers' continuous professional development and provide them with access to the most cutting-edge methods and teaching resources.
We design engaging and effective learning experiences that focus on developing communication skills (not on completing units in a course book) . Lektor has been a trusted foreign language courses provider for over 30 companies, both corporations and local businesses, since 2009. We also offer a wide range of open courses for adults, teenagers and children.
About the role
We are looking for an open minded, flexible person who is truly passionate about English language teaching to join us for the long-run, either part-time or as a freelancer.
You will learn how to teach English to adults, teenagers and children using the Lektor method both online and face-to-face.
You will design, prepare and deliver lessons.
You will carry out formative and summative assessment.
You will keep accurate record of your students' progress, both online and face-to-face.
You will never stop learning and evolving.
Your career at Lektor
Our onboarding programme includes a short induction training, lessons observations, one-to-one coaching sessions and mentoring schemes. There will be many opportunities to advance your career and become a full-time member of our team in time.
The salary is to be discussed and depends on a number of factors, such as skills, experience and number of classes taught.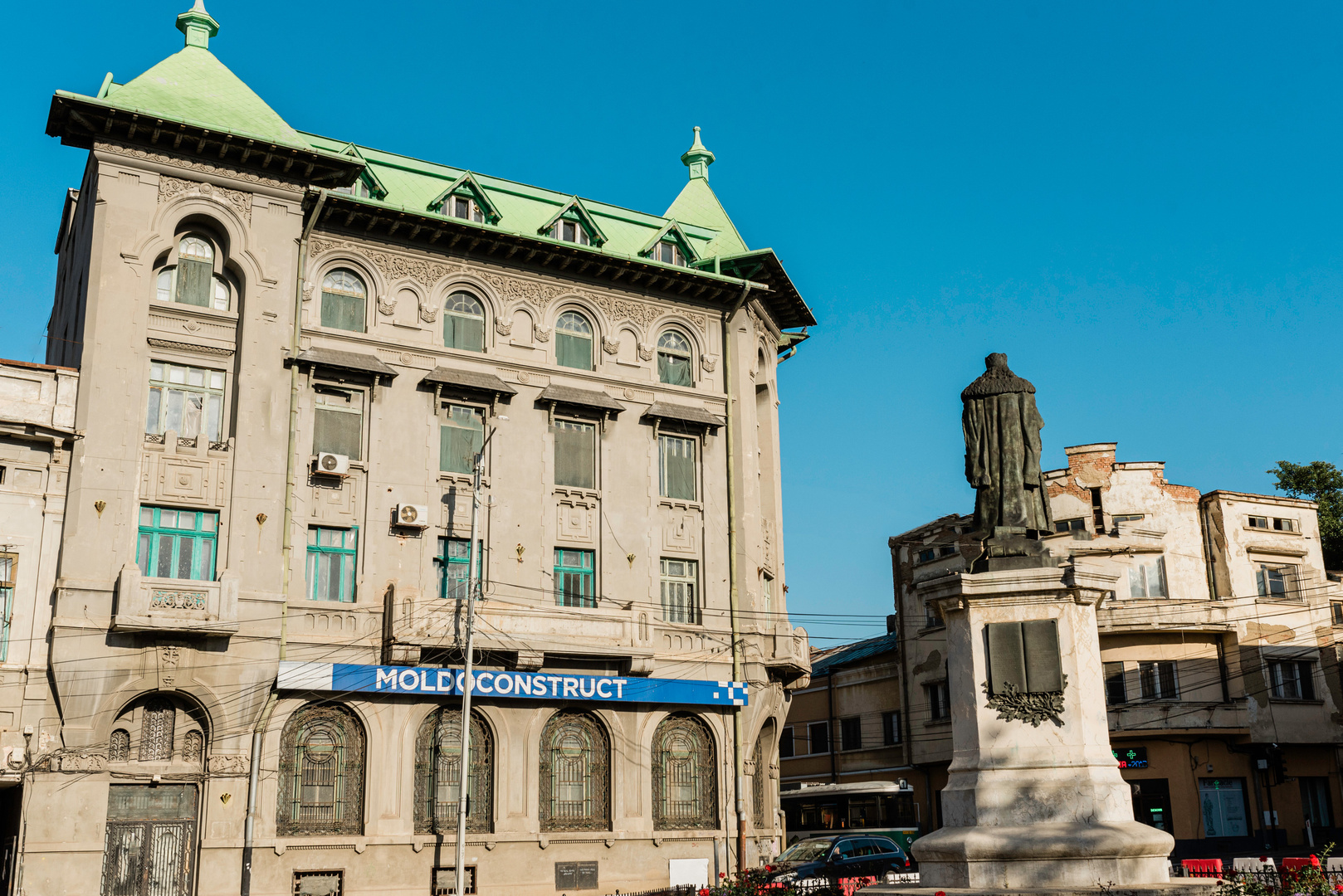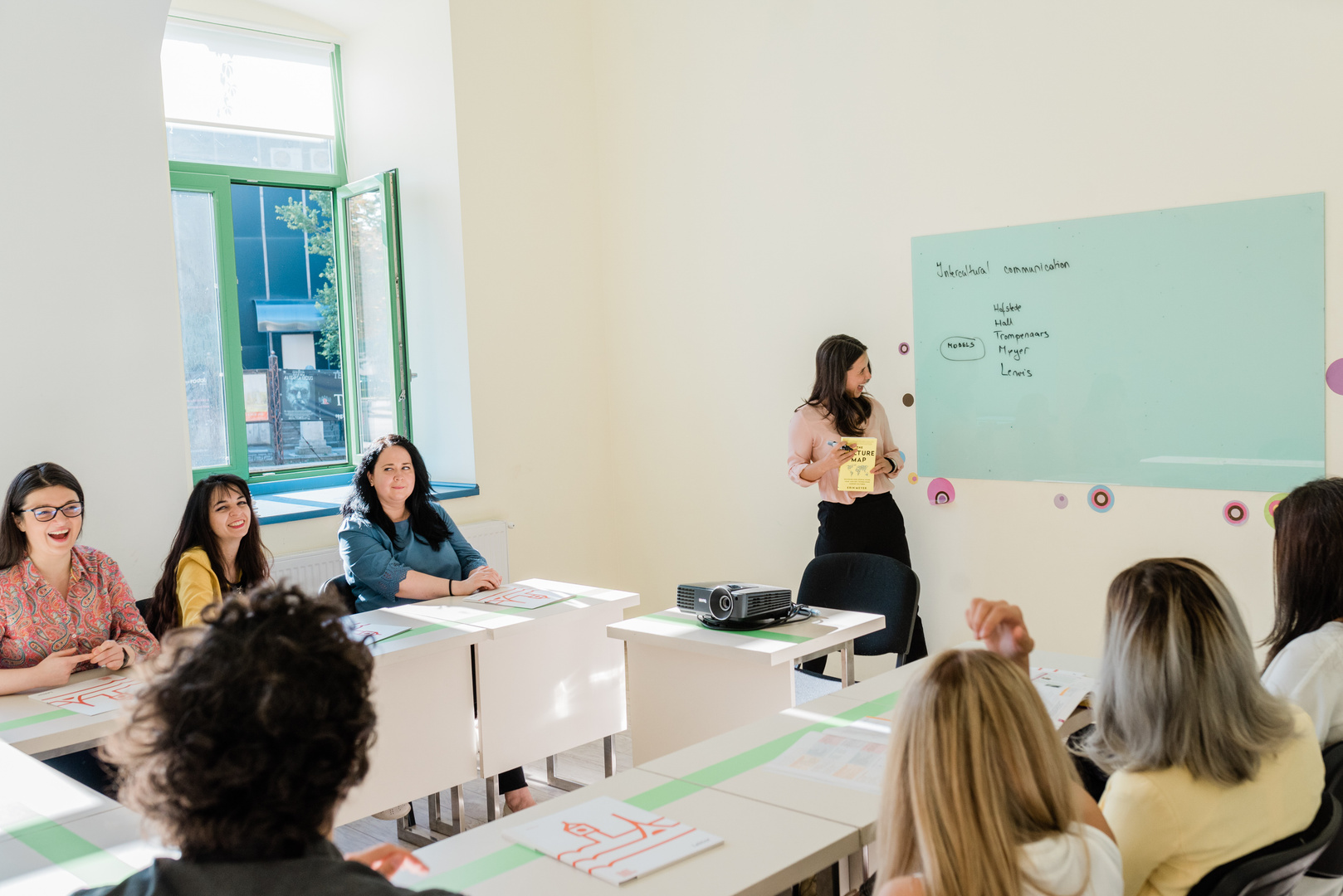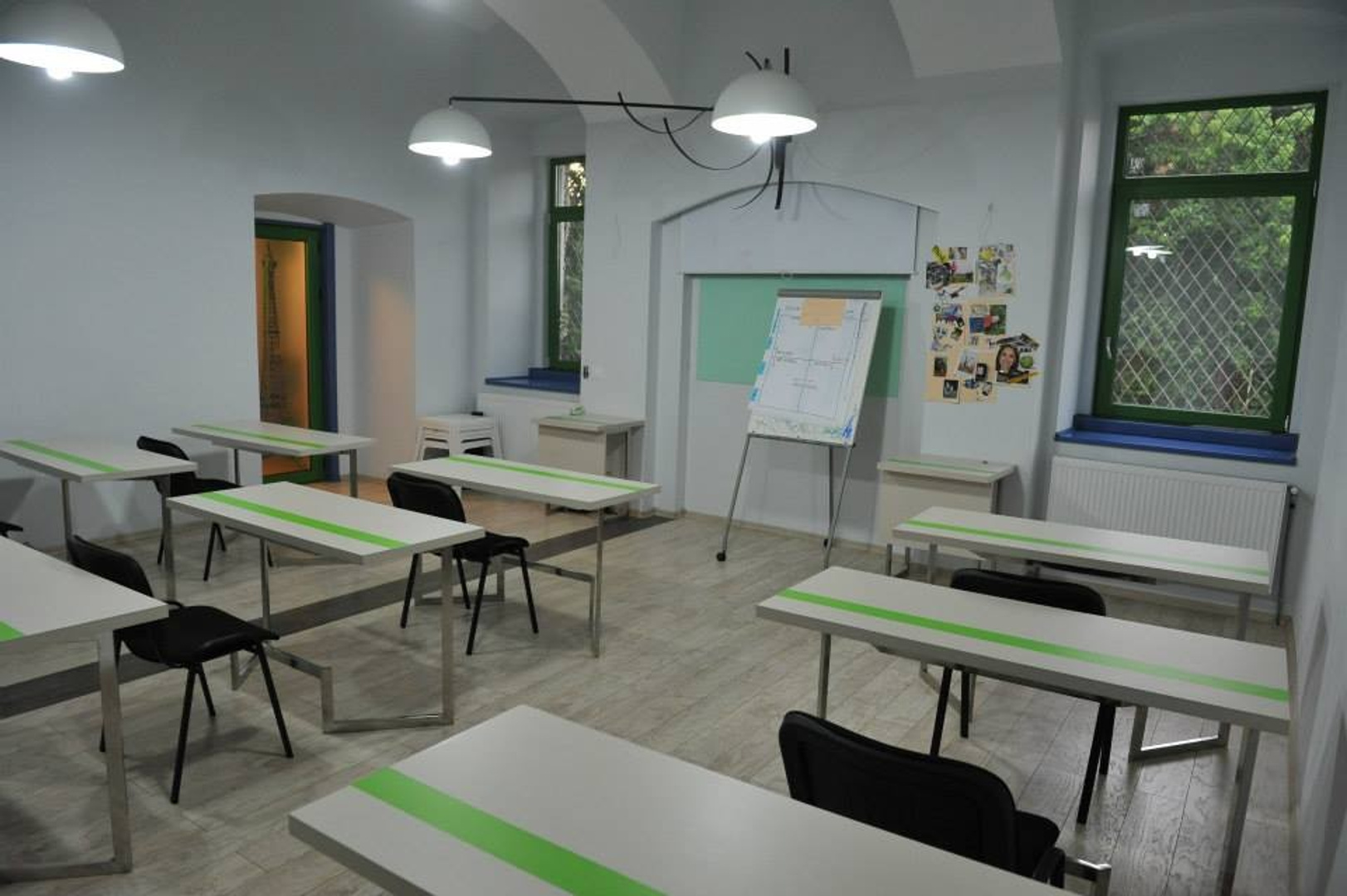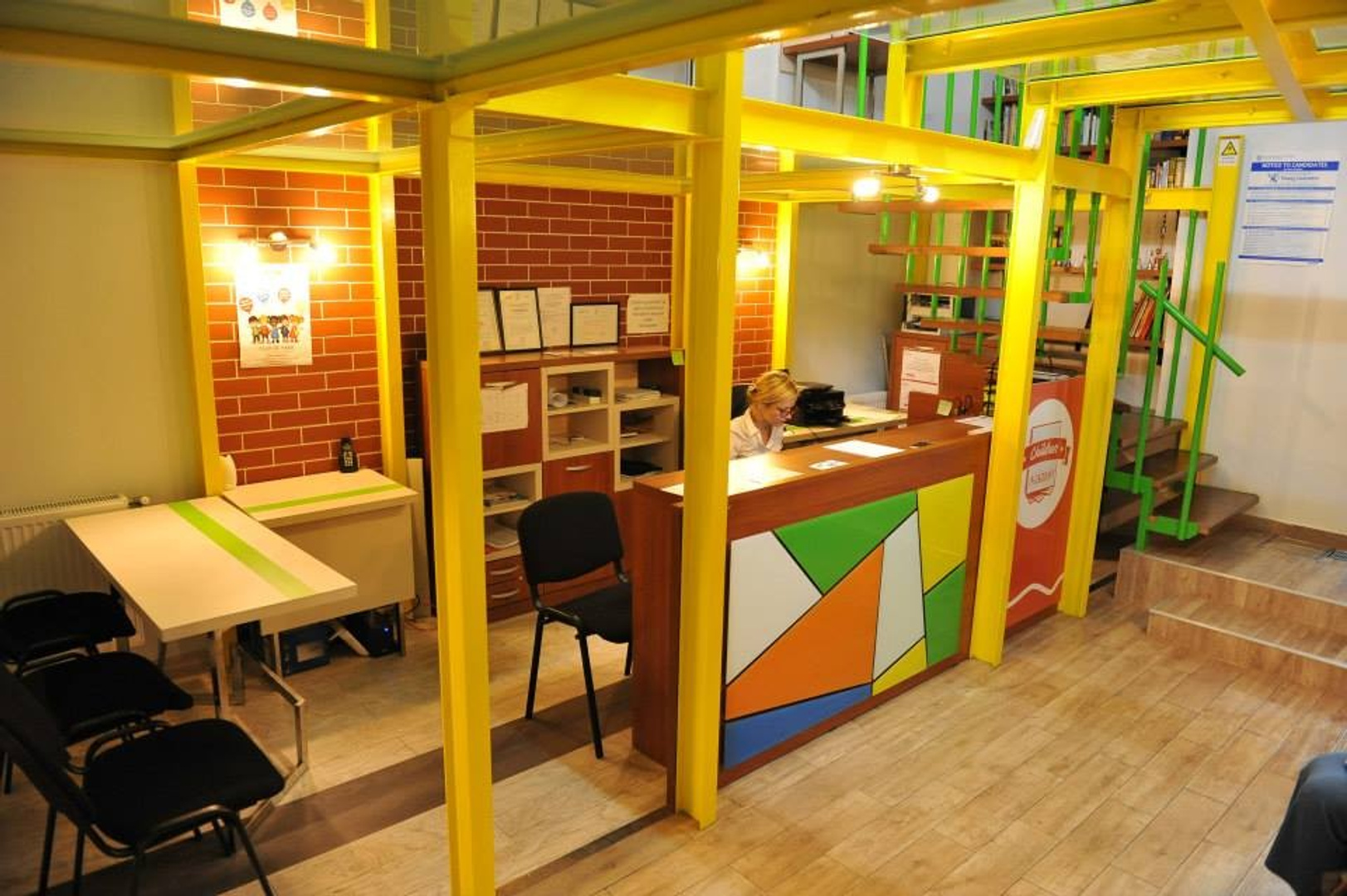 Online interview
Which component of your résumé are you most proud of and why?
What are you looking for in a job?