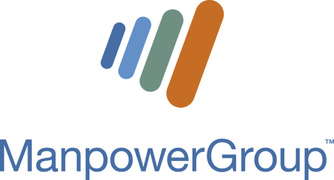 Trading Operator - Sports Betting
Career level
Middle (2-5 years), Senior (5-10 years), Entry (0-2 years)
Spoken languages
English - advanced
Candidatul ideal
- Speak english
- Proficiency with Excel
- Degree educated in Maths, Finance or Accounting or related degree
- Able to work evenings and weekends around the rota
Descrierea jobului
The company is a management and marketing services consultancy firm based in Cluj-Napoca, Romania. Its clients are small scale operators licensed in different jurisdictions to offer real money gambling products, mainly focused on sports betting. The company does not operate for customers in Romania and offers outsourcing facilities to Client that operate in other countries.
Create new events via our in-house trading desk and publish these markets live online.
-- Monitor and manage incoming bets and analyse betting activity.
-- Adjust prices, when necessary, because of a changing market or in reaction to smart betting activity.
-- Settle markets and events accurately and promptly after their conclusion.
-- Ensure website and mobile site content is accurate and updated at all times.
-- Review customers' bets and profile them according to different strategies.
-- Compile daily, weekly and monthly figures as instructed by management.
-- Support the operations team with customer inquiries
Online interview
Sunteti disponibil in a lucra ture de noapte ?