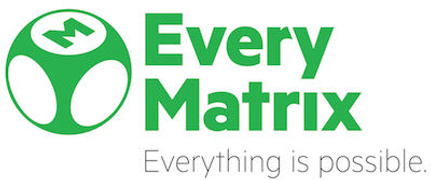 Trading Customer Support with English
Career level
No experience, Entry (0-2 years)
Employment type
Full time
Spoken languages
English - Advanced
* all languages are compulsory
Got a head full of ideas?Good.
We're looking for an enthusiastic English speaker to join our Trading Support team!
It is a great opportunity, to work in a tech-driven company. Full of interesting and challenging projects, in a relaxed and friendly environment, our headquarters are in the heart of the city, at Unirii Square.
Responsibilities:
You will be responsible for helping our clients via e-mail and live chat
Check and process bets and settle matches according to our policy
Investigate missing matches / missing results issues
Create activity reports
Add missing matches / tournaments / participants
Check and update the information we supply to our clients
Requirements:
Good written English skills (mandatory)
Internet browsing is no mistery to you and know all the shortcuts
You know how to use MS Office
The technical aspects of an activity are fun for you
Previous experience in customer support is a plus
Payment systems and online casino knowledge is a plus
Ability to follow documented procedures, logical thinking
Willingness to continuously learn and improve
Highly organized, focus capacity
Team spirit
Time management skills
Ability to communicate technical problems concisely and professionally
Sports passionate (very nice to have)


Perks and benefits:
The base salary is 400 Euro;
The work schedule is from 09:00 to 17:00, 17:00 to 01:00 or 01:00 to 09:00, 5 days/week in a rotation system that will cover 3 weekends/month. More details about the working schedule will be provided over the interview.
Paid taxi for those working until or from 01:00.
Online interview
Are you willing to work in shifts? (9:00-17:00, 17:00-01:00, 01:00, 09:00), as well as during weekends?
Are you aware of the starting salary of EUR 400 net / month?
Are you passionate about Sports?