Job details
INACTIVE AD:
The employer is not currently actively recruiting for this position, but you can apply for the ad.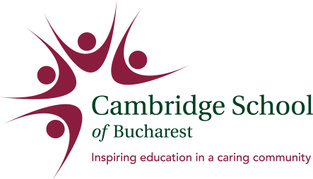 Tehnician Mentenanta
Looking for Premium Talent
Career level
Middle (2-5 years), Senior (5-10 years)
Employment type
Full time
Cerinte:
studii medii, calificare ca electrician/instalator (avantaj)
experienta minim 1 an pe o pozitie similara in mentenanta
cunoasterea limbii engleze si cunostinte operare calculator constituie un avantaj.
Responsabilitati:
Reаlizeаzа operаtiuni de mentеnantа prеvеntivа lа instalatii sanitаre, electrice si HVAC.
Rеsponsаbil de intrеtinеreа si repаratia instalatiilor si echipamentelor din cadrul cladirilor, verificările zilnice si cele periodice.
Urmareste planul anual de mentenanta tehnica. Asigura întreținerea și funcționarea tuturor instalatiilor si echipamentelor tehnice la parametri stabiliti.
Realizeaza rond zilnic de verificare a echipamentelor si instalatiilor din site. Monitorizeaza permanent starea echipamentelor pentru respectarea valorilor admisibile.
Executa sarcinile conform programului de intretinere si interventie preventiva si corectiva.
Intervine rapid pentru repararea defectiunilor.
Supervizeaza activitatile furnizorilor in locatie.
Informeaza conducerea asupra oricarei probleme aparute in desfasurarea activitatii