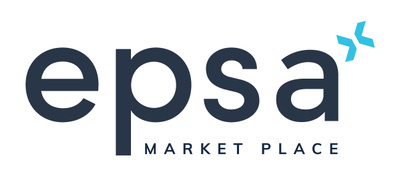 Buyer - Technical projects manager
Career level
Middle (2-5 years)
Spoken languages
English - advanced, Romanian - advanced
* all languages are compulsory
Gross salary / month
800 - 1500 €
ExperBuy is looking forward to welcome a new employee in its dynamic team based in Bucharest.
Main missions are to manage technical production projects and to optimize purchases of machineries and mechanical parts.
Main tasks to be performed:
- Analyzing technical specifications, identification of suppliers
- Evaluation of suppliers of machinery, Electrical cabling, Assembly processes
- Negotiation with suppliers (price, delay, logistics, support needs)
- Pilot Production with regular follow-up & anticipation of risks with action plan set up
- communication between all stakeholders
- Quality management with suppliers, using end-client methodologies

Profile:
- Technical project / Buyer experience (minimum 3 years)
- Field experience (Production, Audit/Inspection, Suppliers panel management…)
- Mechanical skills (Engineer diploma or similar); Electrical skills is a plus
- English & Romanian languages mandatory;French is a plus
- Autonomy, appreciate international interaction, feel comfortable with industrial managers, feel good to be part of a dynamic service company.
Online interview
What are your salary expectations ?