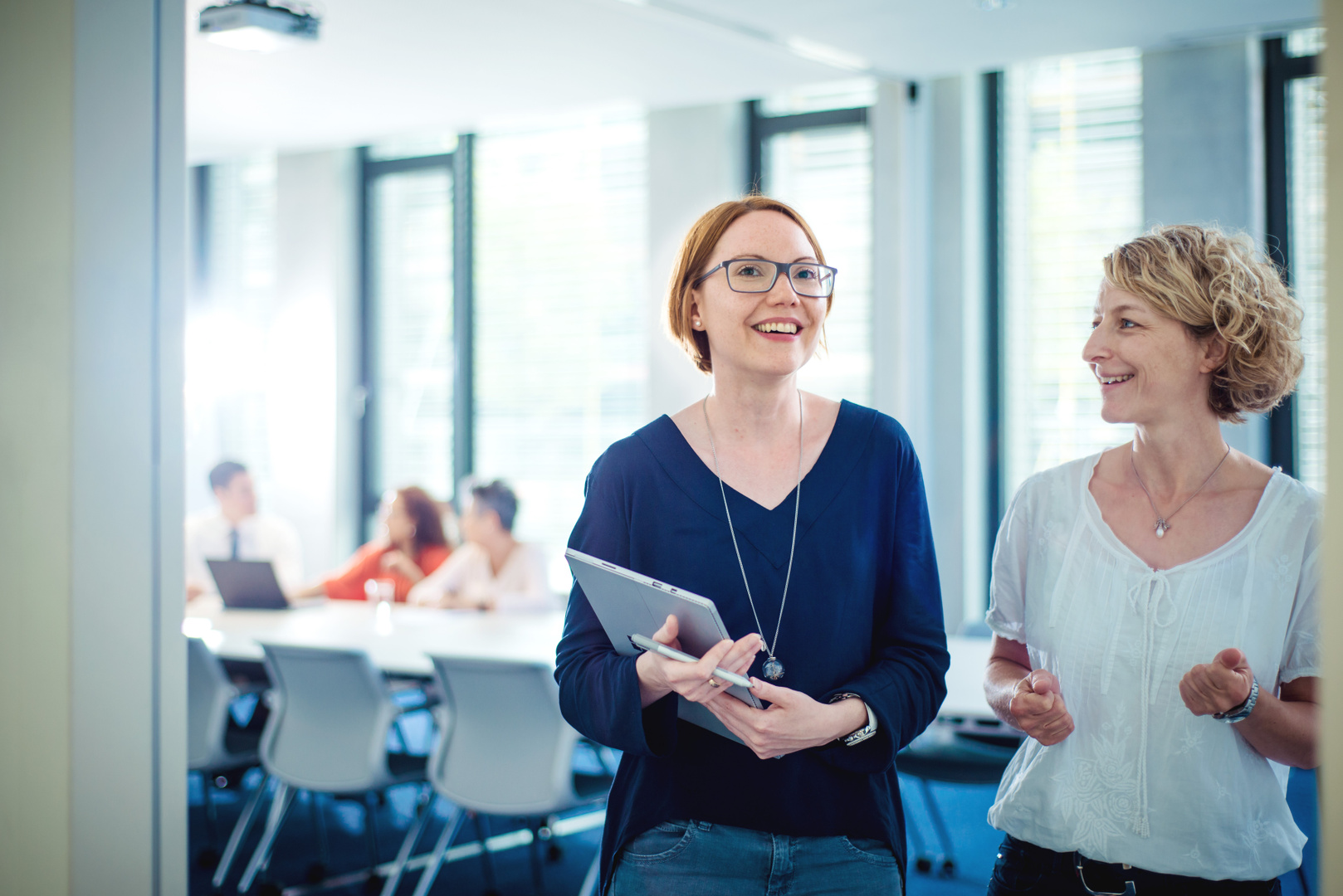 Freudenberg Performance Materials is a leading global supplier of innovative technical textiles for a broad range of markets and applications such as apparel, automotive, building interiors, building materials, healthcare, energy, filter media, shoe and leather goods as well as specialties. The Business Group generated sales of 890 million euros in 2019. Today, Freudenberg Performance Materials has 35 production sites around the world in 15 countries and has some 5,500 employees. Freudenberg Performance Materials attaches great importance to social and ecological responsibility as the basis for its business success.
The company is a Business Group of Freudenberg. Last year, the Freudenberg Group employed more than forty-nine thousand people in some 60 countries worldwide and generated sales of more than 9 billion euros.
Team Lead Accounts Payable and Travel & Entertainment (m/f/d)
Responsibilities:
Manages the delivery of high-quality Finance services across EMEA entities in scope
Manages the Accounts Payable processes
Responsible for the Accounting and Reporting process with focus on AP and T&E area
Responsible for recruiting, people development and performance management for a team of approxemployees
Coaches team members, set goals, steer skill development, develop individual action plans and train team as needed
Supports the implementation of strategic Finance EMEA-wide projects
Involved in the transition of Finance services and tasks in Shared Service Center
Define and assesses adequate controls to ensure business integrity
Ensures Finance EMEA-wide compliance to EB and regulatory standards (. CPP/LPP)
Supports internal and external (financial, IT, etc.) audits
Our expectations:
Degree in accounting, business, economics, finance or related field
3+ years of experience working in a Finance SSC or BPO environment, including 2+ years in a leadership role
3+ years experience in Accounts Payable and Travel & Entertainment
Experience in Project Management
Fluent English (written and speaking)
Fluent in second foreign language (written and speaking, German language would be a plus)
Experience in SAP would be an advantage
Very good computer skills related to Microsoft Office (Word, Excel, Power Point)
Extensive experience working with cross-cultural teams
Fact-driven and strong analytical skills, high ambition and high customer orientation
If you like to make a difference and if you would like to be a part of a growing, successful company, then this is the moment to join Freudenberg and become part of a great team! Please send us your resume .