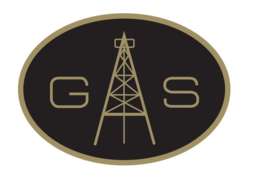 Accounting Assistant - Junior
Career level
Middle (2-5 years), Entry (0-2 years)
Location: Bucharest, Romania
We are searching for junior accounting clerks to fill open positions for AR, AP, Payroll, and General Accounting. Rather than describe the details of each open position in detail, we would like to describe what we are seeking in a candidate and then go into details by role upon meeting candidates and determining where we think they fit best.
Recent college graduate

Preferred degree in Business or Accounting
Other disciplines will be considered, Accounting or Business is not a requirement

No directly related work experience requirement

We are actively pursuing very junior candidates whose education is in line with the department and/or roles, but are less concerned about direct work experience

Must be flexible to a schedule that begins later in the morning and runs to early evening

This is intended to make certain their schedule lines up with their assigned team lead which is commonly 10-7
Online interview
Do you have a degree in Business or Accounting?
What is your English level?