Job details
INACTIVE AD:
The employer is not currently actively recruiting for this position, but you can apply for the ad.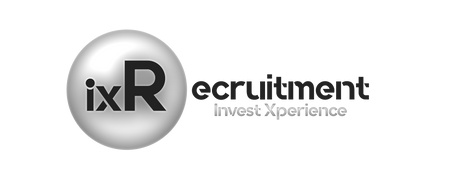 System Engineer Lvl 3 - Skype for Business Support
Career level
Middle (2-5 years), Senior (5-10 years), Executive (>10 years)
Employment type
Full time
Monthly net salary
1500 - 3000 €
SYSTEM ENGINEER (LVL3) - SKYPE FOR BUSINESS SUPPORT
IX Recruitment is offering a position as System Engineer / VOIP Engineer (level 3) for Skype for Business Support in Timisoara (if and only if you live elsewhere and you are exactly what we need, you can work remotely!).
Position: System Engineer (Level 3)
Location: Timisoara
Salary: Negotiable (depending on your experience and knowledge)
Program: M-F 8h/day
Mandatory: Experience with Skype for Business support

Description
• System Engineer (L3/Architect).
• It includes effective diagnosis, documentation, and resolution of L3 issues.
• The System Engineer is responsible for the Level 3 support on Skype for Business
technology and/or Microsoft Teams for teams in Romania and all over the world.
Responsibilities
• Direct handling of Professional Services activities
• Remote sessions if it's the case
• Troubleshooting & Debugging
• Ensuring High Customer Satisfaction
• Status reporting to customers
• This position requires exceptional organizational, troubleshooting, and communication skills, as well as patience, persistence, and a desire to help customers achieve success with Microsoft Skype for Business/Microsoft Teams products.
Requirements
• Experience in a customer-facing technical role.
• In-depth, hands-on experience with Telecommunications equipment (VOIP Protocols, Skype for Business support, Microsoft Teams Support)
• Data Networking and Telephony In-depth experience (. working with Cisco, Hands-on, QOS, Dynamic Protocols, IPsec, Routing and Bridging).
• Experience writing application notes & technical / project documents
• Advanced Powershell knowledge
• Skype Server
Online interview
Do you have experience with Skype for Business Support? (Mandatory) If the answer is yes, how many years?
Are you located in Timisoara? If the answer is no, where are you located and are you available to relocate (if you are exactly what we need it is not mandatory to relocate)?
Are you familiar with Microsoft Teams support as well?
Did you work as Lvl 3 Support before or only lower levels?