Job details

Supply Planner
Looking for Premium Talent
Career level
Middle (2-5 years), Entry (0-2 years)
Employment type
Full time
Spoken languages
English
- Advanced
* all languages are compulsory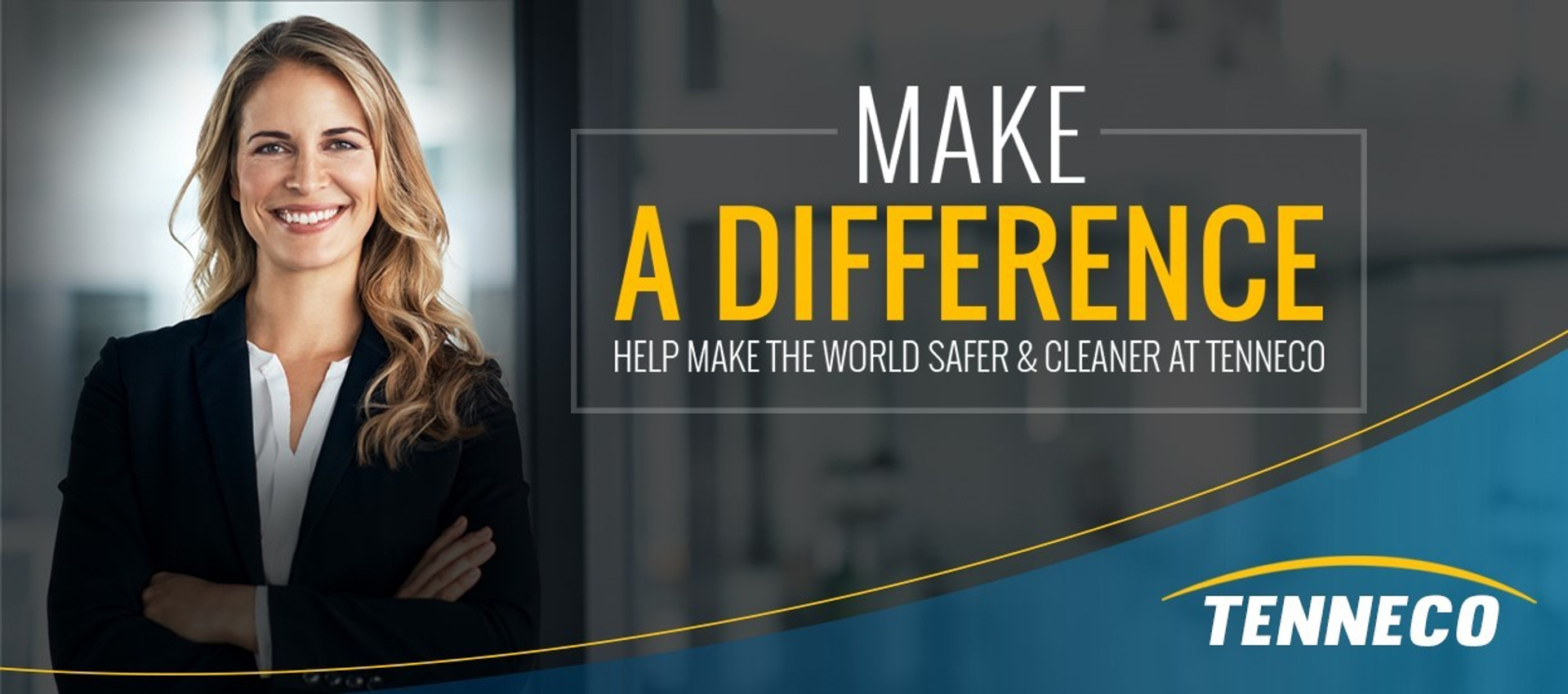 This is a great opportunity to join us as a Supply Planner in our Global Business Center in Bucharest.
RESPONSIBILITIES:
Translate the demand plan into a purchase & inventory plan
Validate Supply Value Plan & Demand over Capacity Files with demand analyst
Organize / Prepare monthly Collaborative Supply Operation Planning (CSOP) meetings & minutes of meeting (in house or by suppliers, visit)
Feedback / communicate supply issues to demand planning team
Issue purchase orders & purchase plans to vendors (ZPOD)
Follow up on spend
Follow-up on outstanding purchase orders & chase suppliers
Issue priority lists
Vendor Shipping Performance & Past Due weekly reporting
Clean up the order book (vendor reconciliations)
Build / maintain good relation with suppliers (conference calls, emails, communicator)
Monitor and redistribute excess inventory between different warehouses
Stock redistribution / follow up on inventory target
Analyze / recommend on prime warehousing strategy
Monitor non/slow moving inventory and recommend actions (. repacking)
Analysis / Follow up IQR (Inventory Quality Report)
Coordinate repacking & rebranding initiatives
Coordinate corrective actions to restore product & package quality
Answer customer availability inquiries & Key Customer backorder follow up
Follow up Customer Fill Rate, analyze missed lines (NNA) and root cause
Coordinate with Product marketing on New Product Introduction and promotions
Follow up NPI (GRE) – Place orders and communicate first delivery to Product Marketing
Manage Master data & forecast availability
Manage material master data
Understanding master data + keep data base clean
Coordinate with DC-staff and suppliers on physical logistics (lean supply program)
MOQ / RV based on unit packs / layer sizes / pallet sizes
Continuously improve processes
Manage blocked invoice (Unipay) /follow up on EDI errors
Assist product & purchasing team with YN parts / constraint parts
What will make you successful
Minimum 1+ year related experience within supply chain environment
Desirable: 2+ years in inventory position, experience in SAP / BW
Good knowledge of MRP – preferable SAP (material master data knowledge)
Elaborated Excel skills (> pivot tables)
Bachelor's degree preferably in business, logistics, supply chain or engineering
Desirable: Master's degree in applied economics, engineering or similar
Fluent in English, other languages are an asset
Analytical / Methodical thinking
Action oriented & Problem solving
Communicative and detail oriented
What we offer
We want to make you feel welcomed, challenged and inspired and so we've made sure to carefully put together a blend of benefits meant to boost your health and well-being, to ensure your personal and professional growth and also your integration in a pleasant day-to-day working environment.
What you can expect next
Our team is ready to act immediately on those candidates who are the best fit for the role. You'll first hear from someone in Talent Acquisition to schedule a phone screen, and then the next step will be a personal interview with our Hiring Manager. We pride ourselves on moving through processes quickly, and you can be sure of transparency and prompt communication throughout.
We are committed to the safety and health of our employees. We adhere to social distancing recommendations and other protocols, ensuring a safe work environment for all.