Job details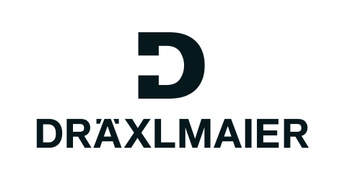 Supplier Quality Assurance Engineer
Looking for Premium Talent
Career level
Middle (2-5 years)
Employment type
Full time
Employment type: Permanent
Experience level: 3 - 4 years
Description
You will be an Supplier Quality Assurance Engineer (SQA) in our plant in Timisoara. The SQA will be responsible for the quality of all the direct series parts in our plant. You will have direct contact with the supplier, and with most of the internal departments in order to assure that the parts respect the quality standards, and can be used further and delivered to our customers.
Responsibilities:
Maintain the relationship with suppliers and make sure the materials are according to the specifications;
Responsible for opening and processing complaints and analyze / report closing time for complaints;
Support for production processes;
Creation / modification of the inspection plan, in collaboration with the project team and all departments involved in the project;
Keep in touch with the project team and all departments involved in the project.
Responsible to ensure that the quality standards are observed / met during the pre-series phase of the project.
Requirements:
Higher Education Degree in Technical field;
Minimum 3 years of experience in the field (Automotive) and 1 year experience in a similar position;
Knowledge of the problem solving tools (8D, is/is-not analysis, Ishikawa diagram, Pareto);
Knowledge of the quality standards like VDA , Field failure analysis (FFA), AIAG, IATF 16949;
Electronics know - how;
Good knowledge of Microsoft Office package;
SAP knowledge;
IPC 600 and IPC 610 knowledge;
Good communication and negotiation skills;
Very good English knowledge is a must, knowledge of German would be an advantage;
Availability of working in 2 shifts.
Benefits:
Initial training;
Career advancement opportunities;
International work environment.