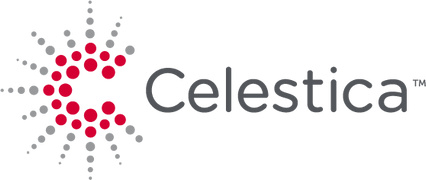 Supplier Operations & Technical Specialist
Responsibilities:
Local focal point responsible for the oversight of multiple (4-7 locations) 3rdarty supplier run facilities specializing in After Market / Asset Recovery Services of consumer electronics.
Daily review and management of the supplier's Operational and Quality performance and daily issue resolution as it pertains to the contractual SLA's (service level agreements)
Able to understand end to end process (including technical aspects of products and process setup) and occasionally provide training within the assigned locations as required.
Provide technical support when necessary (Test and Repair)
Conduct periodic process and compliance Audits to set criteria, of the 3rd party facilities to confirm conformance to the defined processes.
Support of ad-hoc customer requests and site visits
Manage and ensure compliance to corporate and customer requirements.
Ability to speak directly with the Supplier and Customer to address any issues or concerns.
Contribute to global best-practice / standardization / continuous improvement initiatives
Core Knowledge/Skills/Competencies:
Supplier Management / 3rd party operational experience.
Outsource management experience
Experience of remote management is essential
Experience in navigating within an ERP system (. – SAP)
Experience in working within a warehouse environment
Experience of complex project transition / rollout
Strong technical understanding of personal computing electronics
Good communication and interpersonal skills
Experience in After Market services or Repair Services markets would be an advantage
Must be organized, detail-oriented, self-motivated, disciplined, professional, customer focused and a team player.
TRAVELndash; Overnight travel will be required extensively in the first 12 months up to 50%+. Plan to reduce to ~25% thereafter.
Typical Experience/Education:
3 years+ of Outsource management experience
Computer Science / Operations degree or equivalent