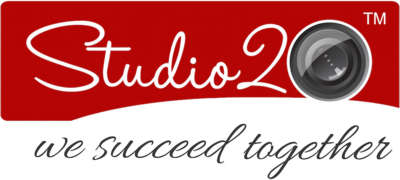 Studio Manager - Studio 20 Ploiesti
Gross salary / month
1500 - 2000 €
We are looking for an experienced, mature manager, with our without experience in livecam, but dedicated to make things work and excellent in working with people.
If you think YOU might be the Studio Manager we are looking for, please answer the question in the interview.
Online interview
What is a livecam studio for you?
When and how did you first heard about Studio 20?
Why do you love working with people, even if they are sometimes difficult?