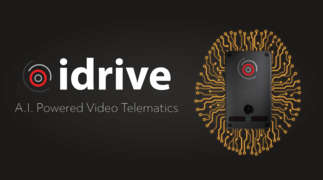 Statistician / Data analyst
Career level
Entry (0-2 years), Middle (2-5 years)
Spoken languages
English, Romanian
Gross approximate salary / month in euro
100 €
We are looking for a new talent to join our team.
If:
You've an excellent eye for details,
You can easily identify trends and patterns of information,
You can transform big-data into real and useful information,
You want toe a part of a young and creative team
Responsibilities
Interpret data, analyze results using statistical techniques and provide ongoing reports
Develop andmplementatabases, data collection systems, data analytics and other strategies that optimize statistical efficiency and quality
Identify, analyze, and interpret trends or patterns in complex data sets
Work with management torioritizeusiness and information needs
Locate and define new process improvement opportunities
Provide concise data reports and clear data visualizations for data dashboards, graphs and visualisationsor internal and external audiences.
Produce and track key performance indicators
Requirements
Proven working experience as a data analyst or business data analyst
Technical expertiseegardingata models
Knowledge of SQL
Knowledge of statistics and experience using statistical packages for analyzing datasets
Strong math and analytical skills including statistics, simulation, and optimization - understanding of correlation, regression, classification and other statistical methods used to look at the data from different angles for use in prescriptive and predictive models.
Knowledge ofython programming language