Specialist Database Administration
Career level
Middle (2-5 years), Senior (5-10 years)
Spoken languages
English - advanced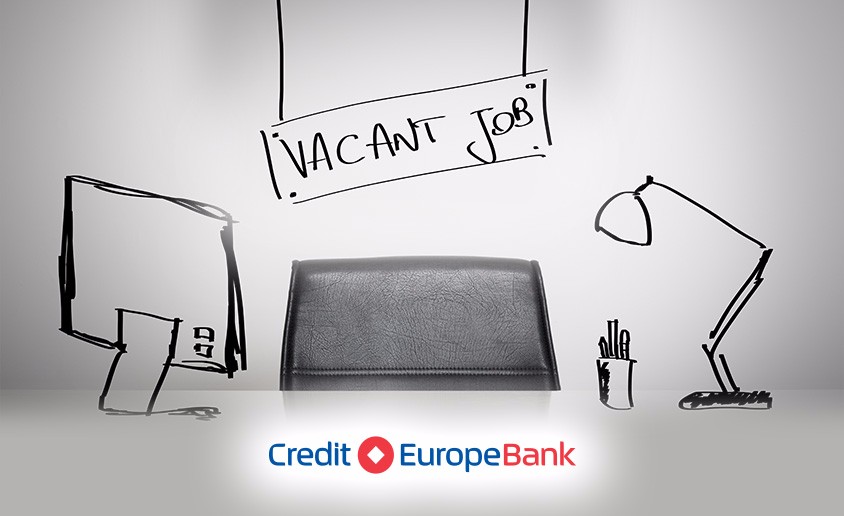 The role
The person in this role will administer 90% of time Oracle databases and 10% of time MS SQL databases.
This is a hands-on role for a well rounded Oracle DBA.
Role involves day to day operation of various database servers (production, test, development & standby) in multi country, multi server environments.
Role includes database architecture design in projects as well as day to day operations, troubleshooting, backup and recovery, user security, performance and patch management, as well as disaster recovery planning and testing.
The following qualifications are required:
At least 6 years experience in Oracle Database Administration
Team player with common sense and able to work using own initiative, unsupervised and under pressure.
Enthusiastic and willing to learn with a can-do attitude. Strong work ethic and highly motivated
Good communicator to the team, communicating at technical and non technical levels.
Appreciates change controls and has the ability to follow defined procedures.
Forward thinking and keen to make suggestions on ways to drive forward our services
Flexible and adaptable in providing solutions
Good time management and organizational skills.
Technical Skills
Oracle 11g Database Administration
Oracle RAC High Availability
Oracle ASM knowledge and experience
Oracle replication and disaster recovery using Data Guard
Oracle Backup/Recovery (RMAN & Symantec Netbackup)
Performance Tuning Experience
Oracle Logical and Physical Standby Database Administration
Upgrades, installations, patch management
Oracle Databases Online Monitoring and Tuning
Quest Software TOAD knowledge
Oracle Partitioning knowledge
Oracle Enterprise Manager
Desirable skills:
MS SQL 2005 & 2008 administration knowledge & experience
We offer
Would you like to meet new professional challenges in a dynamic company? Credit Europe Bank offers the candidates an interesting international role with exciting prospects. An exciting full time position with excellent remuneration, focused on high quality service approach with outstanding possibilities for personal development.