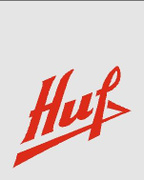 Software Team Leader
Career level
Middle (2-5 years), Senior (5-10 years)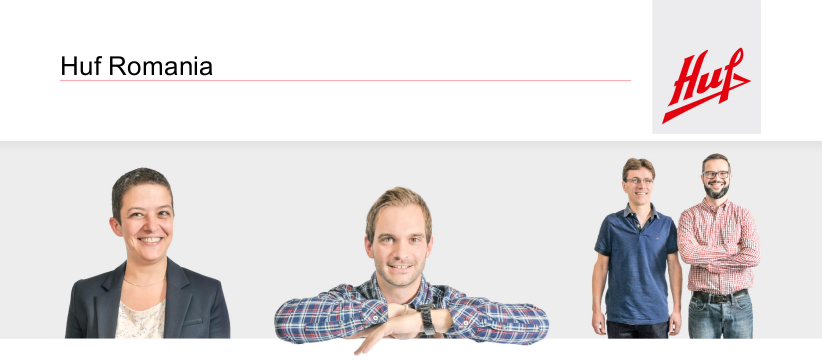 We are one of the leading manufacturers of electronic and mechanical locking systems supplying the international automotive industry. Over 7,500 people are working in the Huf Group in companies in Europe, America and Asia. The turnover was more than billion euros in 2018. The company was founded in 1908 in Velbert, Germany.
For our Research & Development Center in Timisoara we are looking for a Software Team Leader.
Responsibilities:
The Software Team Leader is responsible to plan, coordinate and control the activities of a CAN & Diagnostics team formed of 6 to 8 Software Developers.
Plan the execution of the tasks associated with his team in order to meet the projects' milestones, by defining estimations and assigning the tasks to his team members
Track the activities by continuously monitor the progress and define counter-measures in case of deviations
Act as technical coach for the team members in order to obtain expected project results
Ensure the process implementation and the required quality level of the work delivered by his team
Facilitate the communication between the team members and the business partners (international)
Ensure that employee's technical and social skills are at the level required by the job
Motivate and perform periodical evaluation for all direct reports
Define internal measures and rules for his team
Develop technical solutions in his area of responsibility
Skills and experience:
University Degree (. Electronics, Computer Science, Physics, Informatics)
More than 2 year experience on similar position
Software development technical experience
Software development process know-how
Software quality techniques knowledge
Embedded systems knowledge and experience
CAN and Diagnostics knowledge and experience
Boot-loader knowledge
Low level programming and Operating systems experience
Business management understanding
Human resources processes know-how
Very good organization skills
Very good communication and leadership skills
English – speaking and writing advanced level
We offer:
Competitive salary package
Motivating job contributing to the most advanced automotive technology
Project based travel opportunities
Excellent career opportunities both in technical and managerial area
Be part of a friendly environment and work with experienced colleagues
Health and wellness benefits