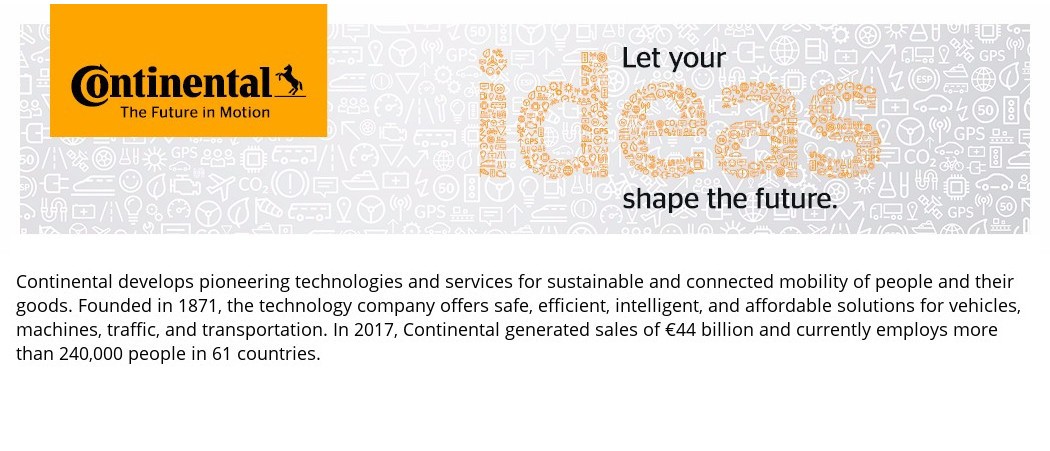 JOB DESCRPTION
As a Group Leader you will be responsible for:
• Establishing the structure and layers of communication within his/ her group: at group level, at team level, at project team level (with Discipline Project Managers or Project Managers), at management level (with Team Leaders if existing), with direct and indirect reports;
• Communicating internally the group strategy to his/ her group and tailors the communication depending on the auditorium expresses clearly his/ her expectations;
• Communicating with business partners from other locations and/ or Business Units on a regular basis.;
• Responsible to define the Mission and Strategy for his/ her group considering the input from all stakeholders (. from Head of BU, Team Leaders);
• Translates the strategy into roadmaps;
• Mentoring and coaching Team Leaders and Discipline Project Leaders on technical and corporate procedures, processes, policies, guidelines relevant for their job;
• Developing sustainable business relationships within and outside the group/ location in order to enhance/ promote group competences;
• Bringing adequate work projects for the group in agreement with next organization level;
• Being actively involved in the definition and implementation of the hiring plan for his/her group;
• Presenting the company and/ or company's products in order to attract prospects;
• Participating to the budget planning and tracking the budget for his/ her group;
• Regularly checks the status of the projects within his/ her group and supervising the definition of and proposes corrective actions if the project is endangered;
• Being involved and taking appropriate measures in case of escalations from Discipline Project Manager or Project Manager;
• Escalating issues which need higher management decision/ approval/review (. fluctuation, project issues, and technical issues);
• Mediating conflicts between members of his group and other parties and takes appropriate measures.
JOB REQUIREMENTS
• Experienced in management, on a GL, TL, PM or equivalent position in Continental. Minimum 5 years experience in a leadership position;
• Minimum 5 years of relevant professional experience in the automotive field is required. Strong technical background is needed;
• Minimum 3 years of International exposure (working in international team/projects);
• Resilient to stress, able to treat change as an opportunity and not as a source of pressure;
• Open in communication, motivated to address issues and mediate conflicts promptly;
• Preferably with a good sense of humor, in order to be a best fit in the current team;
• Good general knowledge, able to integrate within the environment of the BU;
• People-focused with an equally strong business orientation, able to balance business needs with retention and recruitment;
• An excellent motivator for the management team, able to drive their success.
BENEFITS
• We have a strong team culture, everybody is working toward the same goals;
• Constant focus on Innovation to drive the best results for business;
• You can benefit of an already established Integration Program in a Professional, Young & Dynamic Team;
• Competitive Salaries & Benefits;
• Professional Development Opportunities, as there are many ways to contribute;
• Continental offers equal opportunities to all its employees;
• Health & Wellness benefits;
• Stability;
• Possibility of Home office and Flexibility in line with your job responsibilities;
• Foreign Language classes offered by the company;
• International Work Environment & Traveling Opportunities;
• You can use Relocation Bonus (for non-Iasi Resident).
Ready to drive with Continental? Take the first step and fill in the online application.