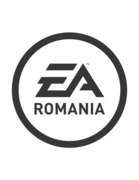 Software Engineer (1-year contract)
Career level
Middle (2-5 years), Entry (0-2 years)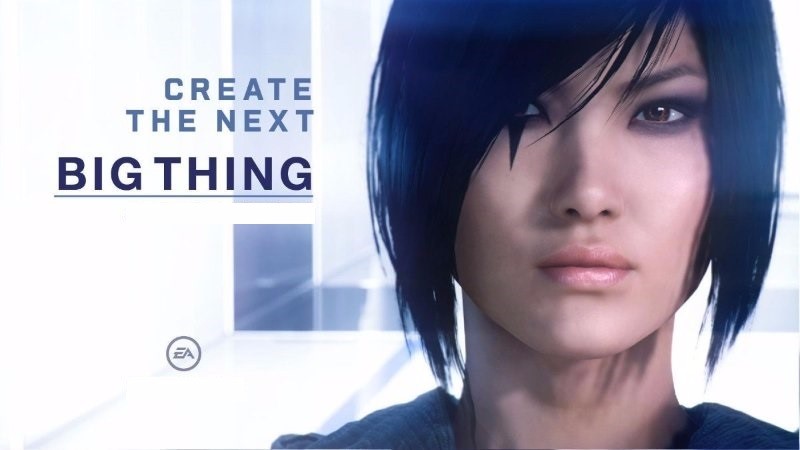 Software Engineer (1-year contract)
We are EA!
And we make games – how cool is that? In fact, we entertain millions of people across the globe with the most amazing and immersive interactive software in the industry. But making games is hard work. That's why we employ the most creative, passionate people in the industry.
About Development and Release Engineering Team
Ever wondered how dozens of people work collaboratively and simultaneously to develop a complex game? In EA this is facilitated by us, the Development and Release Engineering (DRE) team, owning the processes and tech stack in the Continuous Integration (CI) domain. We develop and run systems that provide fast and reliable automated feedback on the production readiness of a game every time there's a change in any part of the system (code, art, audio, data or production infrastructure).
We are EA' subject matter experts when it comes to automated Build and Smoke Tests.
Role summary:
We are looking for an engineer to work in the EA Romania studio. You would be working mainly on evolving the CI systems for the FIFA franchise. You would also collaborate with other team members in EA Europe, working for Frostbite, Criterion, DICE and Ghost Games to spread knowledge and make sure that we get the most out of our tech stack.
Our ideal next colleague has substantial knowledge and experience from multiple disciplines within software development and practices, and strong abilities in solving problems. Good communication skills should be a strong-point of yours as interaction with the development teams is key to secure a high quality service.
Key duties and responsibilities:
Setup, optimize and troubleshoot automation farm for builds and tests, developing build scripts, installation procedures, configuring orchestration jobs.
Look into the future on how to evolve our automation pipeline, using concepts like Infrastructure as Code and Advanced Virtualization.
Design, develop and maintain tools for our automation processes.
Prioritize a variety of tasks, ensuring customers are informed of the status of their requests.
You will have the opportunity to:
Interact and experiment with diverse technologies.
Exercise and develop your problem solving skills.
Have exposure into multiple game projects simultaneously.
Engage with game titles across a variety of platforms (PCs, consoles, mobile devices).
Experience a distributed work environment.
Inject fresh ideas and bring innovations in our tech stack.
Required skills:
Experience writing and debugging in C# or Java
Knowledge of batch/shell scripting and scripting languages
Experience with version control systems (Perforce, Git)
Ability to quickly learn and apply new concepts, principles and solutions
Great communications skills
Excellent spoken and written English
Desired Skills:
Experience with Jenkins automation server
Experience with Python or Groovy
Experience with databases (MS SQL, MySQL) or other data management engines (Elasticsearch, Splunk, MongoDB)
Ability to identify and resolve performance bottlenecks in highly complex systems including network, OS or hardware
Interest and knowledge of agile methodologies