Job details
INACTIVE AD:
The employer is not currently actively recruiting for this position, but you can apply for the ad.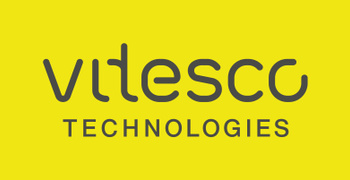 Software developer for Customer Projects
Career level
Middle (2-5 years)
Employment type
Full time
Employment type: Permanent
Experience level: 3 - 4 years
Description
Passionate in developing software solutions according to customer expectations? Willing to join a dynamic SW team in Timisoara?

Our product portofolio is based on Master Controller Units, Engine Control Units and Selective Catalyst Reduction control units where we are leaders on the market for reducing NOXs from Diesel engines. Our customers are OEMs from around the world (Asia, Europe, North America). We use the latest technology: adaptive AutoSAR, Multicore architecture, latest Cybersecurity features, Safety etc.
Main activities:
- perform SW reuse activities in customer SW projects
- perform SW integrations of internally developed SW components in project environment
- develop SW modules (AUTOSAR and non-AUTOSAR) and integrate them in project environment
- perform unit testing for the modules developed
- perform SW integration testing for the SW integration activities performed
By this role you will have the chance to gain experience related to the latest technology and SW Architecture used in Automotive industry.
Working in a large international team you will have the opportunity for further personal and professional development.