Job details
INACTIVE AD:
The employer is not currently actively recruiting for this position, but you can apply for the ad.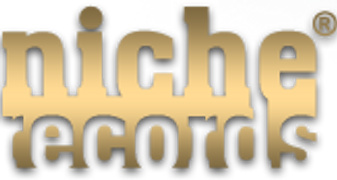 Career level
No experience, Entry (0-2 years), Middle (2-5 years)
Employment type
Full time
Niche Records este cel mai mare magazin si distribuitor independent de muzica din tara.
Postul liber - disponibil imediat - se afla la punctul de lucru din Bd. Basarabia, in incinta Faur poarta 3 (la 3 minute distanta de metrou Republica) si presupune urmatoarele activitati principale:
- Primire, dezambalare si etichetare marfa
- Ambalarea produselor (CD-uri, DVD-uri, discuri de vinil) in cutii standard in vederea expedierii catre client
- Manipularea marfii si a diverselor tipuri de ambalaje in depozit;
- Mentinerea ordinii si curateniei la locul de munca
Activitatea se defsoara intr-un singur schimb de Luni pana Vineri de la ora 10:00 pana la 18:30, intr-un depozit mic, ventilat si climatizat.
Cautam pasionati de muzica cu experienta in domeniul logistic, cu o atitudine pozitiva, care pot lucra atat individual cat si in echipa.
Salariul net lunar este de 2300 de lei + bonuri de masa in valoare de 15 lei/ zi.
Avand si calitatea de gestionar, salariatului i se vor retine 200 lei / luna pana la constiituirea unei garantii de 1000 lei, care se va restitui la finalul colaborarii.
Oferim decontarea abonamentului de transport in comun. (STB sau Metrorex)
In urma deciziei de a colabora cu un candidat, se va incheia un contract pe perioada nedeterminata.