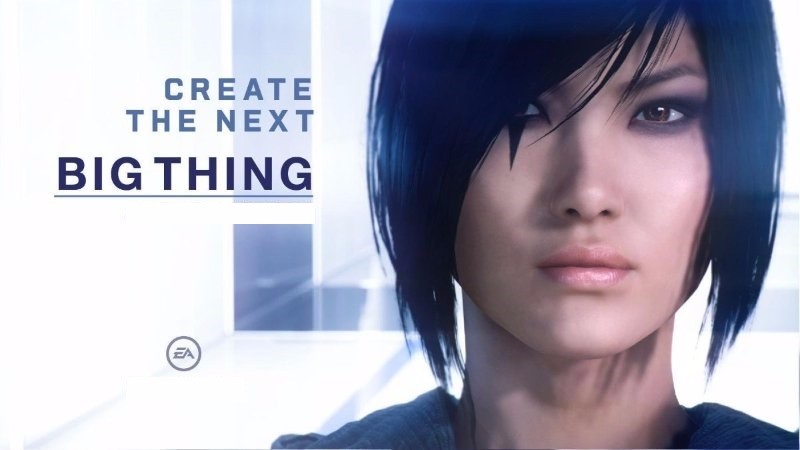 Senior Software Engineering Manager
We are EA!
And we make games – how cool is that? In fact, we entertain millions of people across the globe with the most amazing and immersive interactive software in the industry. But making games is hard work. That's why we employ the most creative, passionate people in the industry.
Project overview:
The Electronic Arts Digital Platform (EADP) is one of the world's largest and fastest growing gaming platforms with a mission to change how the world plays games. We live, breathe, and dream about how we can make every player's multiplayer experience memorable. We develop SDKs & services in collaboration with EA's game studios for matchmaking, stats & leaderboards, achievements, game replays, VOIP and game networking. We're constantly asking ourselves questions about how we balance matches to give you the most fun? How do we make it more competitive? How can we predict and evaluate your connectivity to give you the best connection to other players? e try to capture the most memorable portions of your experience, whether its statistics to compare yourself to other players, or achievements you earned during play, and even replays of your own games to share.
In each of our disciplines, product, development, testing, and operations, we're looking for people to help us create a fantastic experience at high quality.
Our test engineering team is a diverse yet coherent group of individuals that share the same passion about games and the quality of play. Our day is mostly filled with constant exploration of ways to simulate players' experiences through our automated testing frameworks and data collection and analysis. If you share same passion, apply today and you might become the next member of an extraordinary team that is walking the path of excitement and innovation. It could be you who will be leading a team undertaking the responsibility of building the automation tools that to enable the next generation artificial intelligence in testing, partnering with teams across all EA studios.
Role Summary:
EA is seeking Senior Software Engineering Manager in Test to join our Electronic Arts Digital Platform (EADP) division in our Bucharest studio that has "build it to break it" attitude and ability to push products/services to their limits, making sure they perform to customer expectations and conform to the highest quality standards.
Technical Qualifications:
5+ years of experience in software development in C++ r Java
3+ years of experience working with APIs/SDKs
Experience working with automation tools and/or frameworks such as NUnit, JUnit and JMeter
Proficiency with Linux, DBs and Client/Server technology
Excellent debugging and optimization skills working in a multi-threaded environment
Experience working with Standard Template Libraries
Experience with mobile development
Experience working with RESTful interface
Strong multi-discipline creative problem solving abilities
Bachelors or Masters in Computer Science or related field, or equivalent
Leadership Qualification:
2+ years of experience leading engineering teams successfully applying agile methodologies
Successful in building internal and external relationships
Effective in removing team blockers on the path to success
Proficient in analyzing patterns and trends of defects and suggesting strategy to address it
Very effective in balancing team leading activities and being hands on
Competencies
Excellent verbal and written communication skills
Ability to work in a dynamic and collaborative and geographically distributed team environment
Initiate and promote engineering best practices, focus on scenario centric testing to help push quality upstream
Incredibly detailed oriented and always looking to explain the unknown
Ability to quickly learn and apply new concepts, principles and solutions
Demonstrates dependability and commitment to projects/tasks
Culture of continuous learning, ability and hunger to take on new challenges