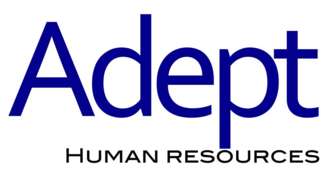 Sales Executive - Freight Forwarding
European logistics and supply chain management company is looking for a Sales Executive to join its office in Otopeni. As a multifunctional logistics service provider, it specialises in delivering a range of customer-oriented, innovative, technologically and operationally advanced solutions in the field of transportation, freight management, logistics and supply chain management.

Key Accountabilities:

- Search and identify the potential customers, matching the company's services.
- Proactively approaches the clients presenting and offering the company capabilities.
- Negotiates the terms of business with the customers up to signing contract. Support regarding closing a deal
- Organizes regular calls to all potential or current customers. The targets are periodically reviewed and defined by the line manager.
- Analyzes potential customers needs based on collected data and coordinates company presentation in front of the customer.
- Creates customer profile and adds all the available data from the customer in the information systems of the company. Periodically updates and adds those profiles.

Professional Experience:

- At least 2 years in sales of services (not products). Ideally – logistics services.
- Telesales background preferable.
- Working with portfolio of customers.
- Working in medium or large scale company
- Previous international exposure.
- High competencies in sales area – customer needs analysis, techniques for offering services, persuasion, negotiations, client relationship management, dealing with complaints and objections.
- Advanced telephone communication skills.
- Familiar with different types of transportation or other logistics services.
- University degree in one or more of the fields: economy of transportation, logistics, trade, marketing or similar.
- Excellent PC literacy: MS Office package, corporate e-mail correspondence, CRM, advanced skills for search and analisys of information in international web.
- Very well developed presentation competences.
- Excellent English and Romanian.